Hullo, world!
It's so hard to believe, but my first week at my university has ended. In this week, I got to go on campus tours, attend workshops & practise lectures/seminars as well as meeting so many new people. And although I'm kind of tired after the fact, it has been such a blessing being a part of this. I can't thank everyone who was a part of this experience enough.
Now, it's my favourite day of the week–Saturday! I honestly don't know why, but Saturdays fill me with joy whether or not I get to write (or blog) simply because it's that kind of day that makes me smile when I wake up. And obviously, Irish cream in my coffee. That's the only day I get the real deal 🙂
[Also, pls take some time to fill out a short survey concerning my email list: https://forms.gle/e6sxLonmVKnMWdJk7]
Today, I'll be talking about How to Regain Your Love (& Motivation) to Write Again. This summer has actually been a dry spell for my writing life where I struggled to put words down to paper. Even when I did so, it didn't feel natural or from my heart and I ended up needing lots of breaks in between.
Well, it's officially September, and I'll be going back into writing…so here's a little fragment from that attempt. 
 A: Where are you? 
First of all, temet nosce. You need to know where you are writing-wise and life-wise.
For example, university is starting for me in a hybrid manner–meaning, I'll have half online classes & lectures while the other half is in-person. I don't have a full-load yet, but I know I won't have as much time to write. So, I'll be setting a lower goal than I think I can do…like, half the amount I think I can manage. 
B: What is in your heart? 
For the longest time, I lost touch with the feeling of excitement with the WIPs I was working on. Obviously, not every writing day will look like hands flying, mind flashing past to awesome scenes and amazing prose leaking out. But I felt the fire inside me dying, flickering into embers that I started doubting my story.
And so, reflect on your heart. What is the story in your heart? What's the theme song burning just to be written? Chances are, without a solid thesis, the words you want to shout to the whole world, you won't get through those tough writing days, the dry spells of writing. Find that ember. Find the fire to your story, the soul of everything that makes your story matter.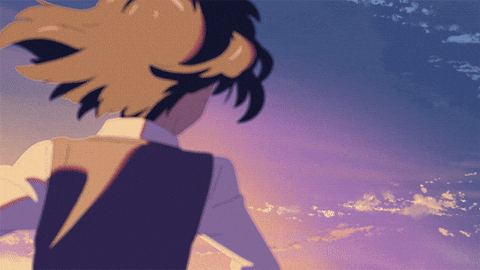 C: Who are you writing to? 
This is also an essential block to writing & motivation. I talk often about my Ideal Reader, and how I've come to realise they're usually me to begin with. I'm writing the book I can't find on the bookshelf. I'm writing a blog post that will encourage me, make me smile in the future. I used to think I had to have a "proper" IR–family, friends, etc., etc.–and that put a lot of pressure on me.
What will they think of my writing? What if they didn't find it as enjoyable as I thought it was? What if they thought I was wasting my time?
Well, I say Tash to all that.
It's absolutely inane. Even if everyone out there absolutely hates my writing, I love it. And that's enough for now.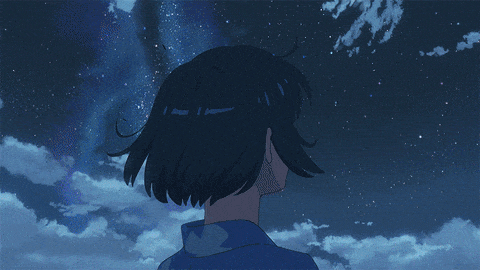 D: When will you write? 
On a more practical note, ask yourself WHEN you're going to write.
I wrote in the mornings these past years because that was the only time in the day I had time all to myself. I used to think if I missed that slot, I wouldn't have any time to write that day.
*insert "Tash to all that!"*
Anyhow. From this September, I'll be going for a more flexible writing schedule. If I write one word, one sentence a day, it'll still be a good writing day. If I write a page or five, huzzah to me. I might be able to write in the morning, or after lectures, or even before going to bed. It'll be a new attempt and I'll probably still have to adjust many things (and fail a lot), but I'll write as long as that day still exists.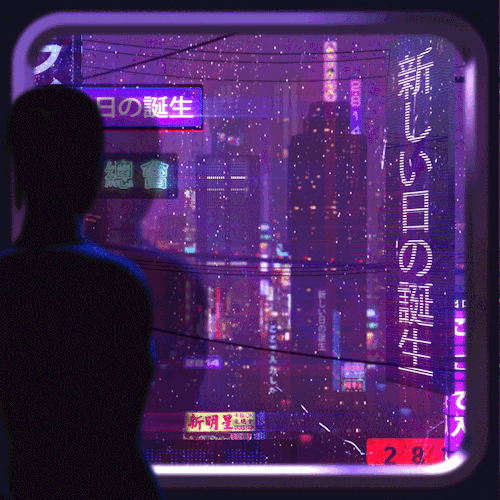 E: Why are you writing? 
And lastly, probably the most important thing to know–Why are you writing? It's that kind of question that makes you want to slowly edge away, saying, "Oh, this is just, um, a hobby, a side-business-y thing I do, so don't mind me…"
Well, no.
Writing isn't a just, it's definitely not some mindless thing you do. (I mean, it could be that, but for me it's never some small thing.) You're pouring your life and soul into this "small thing" you do on your side because you actually believe this is something that matters, something worth your time. Don't downplay your writing. Don't think it's something without a mission.
I write because even when someone stops me, there's a story in my heart that's screaming to be written. There's a message that's waiting to be heard. It might take time, it might look ugly, but as long as there's still today and tomorrow and so on, I'll take up my pen. And that's the end and the beginning of the story.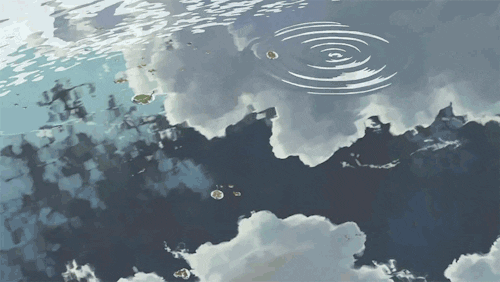 Thank you for reading! What do you think? Do you have something burning in your heart? A story that's waiting to be written? Why do you write? Let me know in the comments below; I'd love to chat with you!
(Also, don't forget to fill out a short survey! https://forms.gle/Q2RdgsXKtffYzC4D8)