Hullo, world!
It feels kind of weird since I didn't do the Wednesday post, but I was sick this week (again), so I got the chance to rest up. Thinking about it, I guess the tiredness from all the senior year of high school sort of carried over. I definitely need the break, and I'm looking forward to slower pace and peace!
Today, we have a lot of exciting news! Jenna Terese, a blogger and fellow young writer I greatly admire, is going to be celebrating her second Blogiversary! Check out her blog and her post on Q&As!
Also, a wonderful human being by the name of Elana S. Zahn recently started a blog. She's super awesome, so be sure to check out her blog as well.
Merie Shen is co-hosting a writing contest, Varice Maverich's Contest of Story and Drama! There will be prizes, over-cliches, and mostly immense fun. The deadline is July 30th, so there's still some time. If that sounds like your cup of tea, head straight over there.
---
Phew. So that's that. Today, we'll be talking about Handwriting v. s. Typing. If you recall my blog post series, Stalking Authors, you'll recall that there was the handwriting club (headed by C. S. Lewis) and the typing club (presided by J. R. R. Tolkien).
So we'll be looking at the two parties' claims and see which side might be yours truly.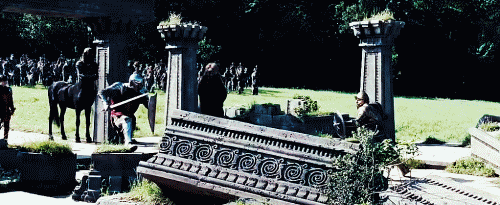 The Handwriting Club
First, let's take a look at what this club offers:
Pros
You don't "delete" any of your thoughts
You can carry your WIP around anywhere. Literally.
You don't need to rely on the internet (esp. In this time where internet connection is overloaded)
You will have a better grasp of the length of your work (or not, if you write longhand)
You can easily edit and re-read your work
Cons
You will have to have a legible handwriting (Seriously, why do my friends in Japan have legible alphabet writing when we don't even use the alphabet?)
You might accidentally lose the only copy of your work via accidents around the home, such as coffee spills, angry Amies, etc.
You will have cramps. Some people have them more than others.
You will expend tremendous amounts of paper and ink.
You will inevitably have to type them out
My Thoughts
This may surprise you, but I used to be in the handwriting club. This is tied into the hilarious fact that the internet didn't exist for me in the first fourteen years of my life. I still have folders after folders filled with my old works. May they rest in peace.
Recently, I switched back to writing by hand, and so far I'm remembering all the reasons I loved to do this. I can pretty much write around the same speed as I did typing. (My wpm is around 45-50.) So I don't think it's necessarily true that handwriting slows you down, it just uses a different outlet.
If you are a typing club person, it might be fun to switch to handwriting for a little while.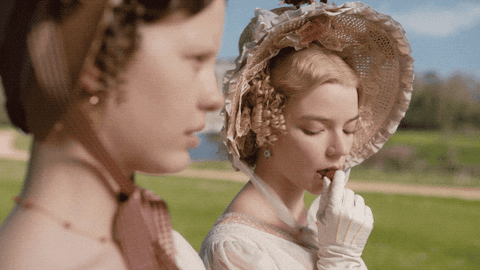 The Typing Club
Okay, so this is the bigger club of the two, so let's take a look at what they offer:
Pros
You can keep track of the exact word count
You can work on them faster (for some people)
You don't have to retype them (for obvious reasons)
You won't accidentally lose them, esp. if you use writing tools like GoogleDocs which automatically backs up your writing
You will have an easier time with exporting/importing materials (such as integrating different drafts sections)
Cons
You will suffer from all sorts of cramps and eye sight problems if you use them for a long time
You will have a harder time tangibly knowing the length of your WIP
You might also accidentally "delete" or lose your work, without ways of retrieving them (Yes, your sister could still get the revenge…)
You will inevitably have to print them out (and expend paper and ink)
You will not be able to work where there are no internet, or environments hostile to electronic devices
My Thoughts
I'm still also a member of the typing club (wait, does that make me a hand-typing club?) So, in a way, I get why people would prefer typing instead of handwriting. But also, in the course of me writing on the computer (or the phone), I've come to realise that there's a lot of negative things about typing. For one thing, it kind of isolates me from my family. (You can read about the importance of family from last week's post.) My eyesight is okay, but I tend to get super tired after long writing sprints. (At this point, it should be called jogs, not sprints.) Hence, I think it might actually work better for me to write out whatever I need by hand first, then type it out.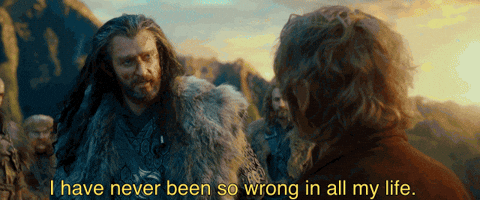 That's it for now! Thanks for reading. 
What did you think? Are you a handwriting club member or the typing club's? Have you tried both? Do you know which one works for you better? Let me know in the comments below; I'd love to chat with you!