Hullo, world!
I feel a little at loss today as I sit writing this because…*whispers* my mental health has been going down. My energy's been kind of low even though a lot of great things have been happening.
I took a hit-outs on IG, planned a writing retreat for myself, and in general, am hoping to slow things down a little. But I won't be taking a hit-outs on blogging since this is one of the "slowing down" things I do. 😉
Also, this is completely random, but I am officially in love with Jujutsu Kaisen. (I mean, who wouldn't like Gojo-sensei???) And the vibes of old Japanese things are just amazing. Not to mention it's MAPPA. Plus, the first op. is Eve, who I've been following from the start…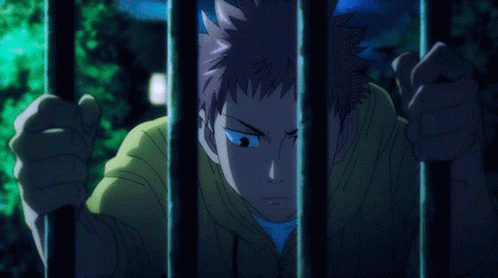 *End rant*
Okay, let's get into today's topic. I often re-read my old works, and I realised there's a lot of negativity concerning one's old writings–I mean, I get it. My first major WIP's protagonist was named Abigail Chemingstunn. But then again, there's so much more to your old writings than cringey prose and annoyingly cliché characters.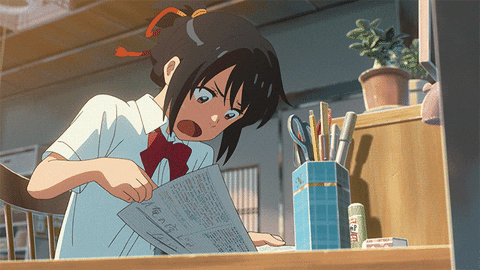 So, without further ado, let me present to you…AH: 5 Truths Your Old Writing Tells You.
1. It's not that bad.
I know, it's kind of obvious, but it's true! Your old writing isn't that bad. When I first started writing, I had a lot of ideas. I didn't really know novels were a thing, so I wrote a lot of short stories and novellas instead. As I re-read some of them this morning, I was reminded how much I actually loved those stories. Some of them got accepted for magazine publication, others didn't. While still others, I gave as birthday presents to my friends and families, who didn't complain about this. (Thank you to everyone who read my stories!!) Any story I write, I care about in my heart. And that's what counts by far.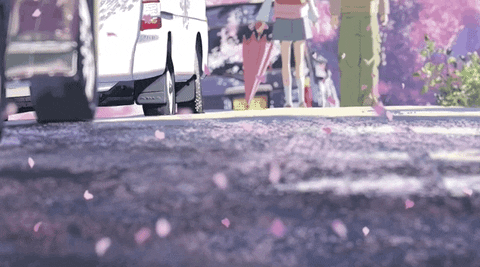 2. You've come this far.
Another thing I always think of when I go to dig up my old writing is that I've written a lot. Last week I talked a bit about my total fictional work's word count which is almost 600K. If you haven't done this already, I would totally recommend going back and calculating how many words you've written so far. Even if it doesn't look like much, you'll probably be surprised at how far you've come.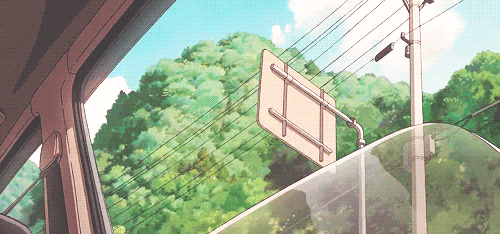 3. You're always getting better at this
And obviously, not just the amount of words or WIPs you've written, but the quality of them matters. This kind of reminds me of the "oh, look how terrible my prose and overall writing used to be" syndrome so I don't want it to sound like it…But what I mean is this.
Each WIP you write teaches you something vital about storytelling you couldn't have known if you didn't write that story. Even if you do make mistakes along the way, or feel like your writing is trashy, it just tells you how much better you've gotten since then.
4. Every word counts
I really like the Japanese saying, Senri no michi mo ippo kara, which means Even a road of a thousand miles begins with a single step.
When I first began writing, I didn't know what I was doing. If you know at all about my earlier blog posts, it's that I have no idea. What helped me through all of the floundering was the words that I've compiled. Words build up and become a part of you.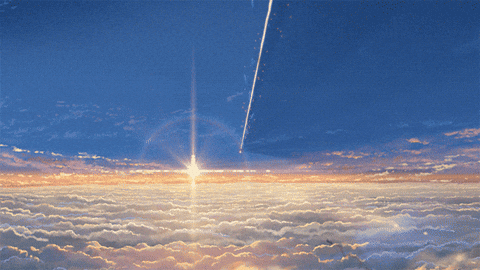 5. You're a writer.
In the end, the fact that you have old writings to read back (and critique) means you're a writer. When writing gets tough and you start to think that maybe writing isn't your thing, reflect on your old writings.
And, you realise that your old writing is what makes your current writing.
.
.
.
Thank you for reading! How has your week been? Do you read your old writings? What are some things you like about your old writing? Let me know in the comments below; I'd love to chat with you!