Hullo, world!
It feels like such a long time ago since I typed those words, it's honestly making me feel elated and despondent all at the same time. Well, I'm officially back from my hitouts and hope to stay back, so thank you for being patient with me!
Some highlights (?) since I was gone:
I did not win NaNoWriMo…I wrote a grand totalé of 8,848 words. Some of them were hand-written, some of them were typed.
I'm almost done with the first term of uni! I have a final exam coming up, except it's quite sacrilegiously on a Sunday morning. *insert mega-gasp*
I turned twenty! I'm legally an adult now in Japan and in Canada. (I finally get to say, "I'd like to stay and taste my first champagne"!)
All in all, life has felt like it was being conducted in cut-time with one stroke, and it has made me realise the importance of taking things one at a time. I've been slipping back into my toxic, workaholic self the past few months, thinking, "I need to balance school and life. I need to hand in A+ papers, ace midterms, write every day, join student council, and, and…"
Obviously, I had to stop myself. (Although I did join a student council.) Sometimes, we're tempted to do everything, when, in reality, we're really doing nothing that matters.
And so, I wanted to share a book that I recently picked up at the library. I haven't finished reading it yet, so I feel weird about recommending a book I haven't "read", but I'm trusting my gut instinct that this book will be so much of a comfort to you. 
Without further ado, let me present to you, Author Health–The Art of Slow Writing!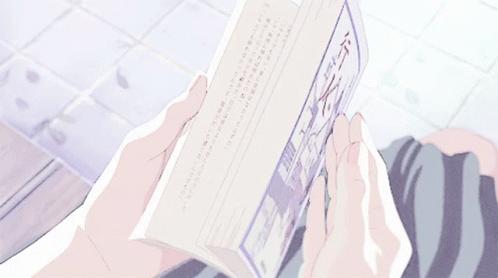 The Art of Slow Writing: Reflections on Time, Craft, and Creativity
In a series of conversational observations and meditations on the writing process, The Art of Slow Writing examines the benefits of writing slowly. DeSalvo advises her readers to explore their creative process on deeper levels by getting to know themselves and their stories more fully over a longer period of time. She writes in the same supportive manner that encourages her students, using the slow writing process to help them explore the complexities of craft. The Art of Slow Writing is the antidote to self-help books that preach the idea of fast-writing, finishing a novel a year, and quick revisions. DeSalvo makes a case that more mature writing often develops over a longer period of time and offers tips and techniques to train the creative process in this new experience.
I: "Slow writing is a meditative act: slowing down to understand our relationship to our writing, slowing down to determine our authentic subjects, slowing down to write complex works, slowing down to study our literary antecedents."
DeSalvo first introduces this idea of "slow writing". She highlights various authors, famous and more local, but points out the importance of not rushing. Steinbeck called writing "a delicate thing". I've already talked about how one of my favourite authors, Donna Tartt and J. R. R. Tolkien, took over ten years to complete their works. Reading this book has made me realise how much I was trying to rush the process when it doesn't work that way. Process is an ongoing thing, like taking a walk. You don't expect to arrive at your destination five kilometres away in five minutes if you're walking. (FYI, it takes about an hour. More, if it's me and my siblings walking since we dawdle and take detours.)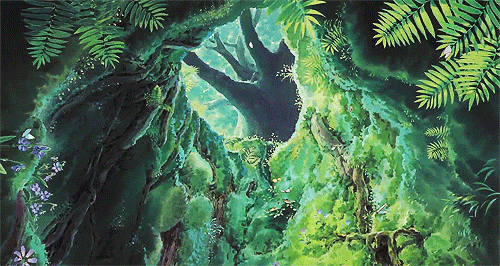 II: "The most productive writers and creative people I know realize that dreaming and daydreaming are important parts of how writers work. We might not know, now, what to do with the images our dreams or daydreams provide, but one day, if we continue to try to unravel their meaning, as Naylor's process illustrates, we will."
One of my favourite activities is dreaming. No kidding, since my name (my real name) also means "dream". I have kept a dream journal since age twelve or thirteen, and although I don't write as often in it now, I make sure to write a dream the instance I wake up if it's something I don't want to forget. A lot of my stories come from dreams…in fact, most of the major WIPs I have now (actually, all of them) have started with some sort of dream or daydreaming! When I can't write, I "write" in my head so when I sit down, it's all there to be translated into paper. ଘ(੭ˊ꒳​ˋ)੭✧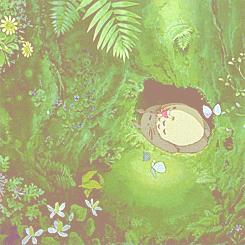 III: "Publishers now act as if writing is the same as typing."
This speaks to another aspect of writing. While I love writing challenges (like NaNoWriMo, even if I keep failing the goals), I think a lot of people are so hung up on word counts (including me). In this age where we are over-saturated with information, I think it's so vital that we take a step back and actually think about what writings do–what is the purpose of a novel, as my professor would say.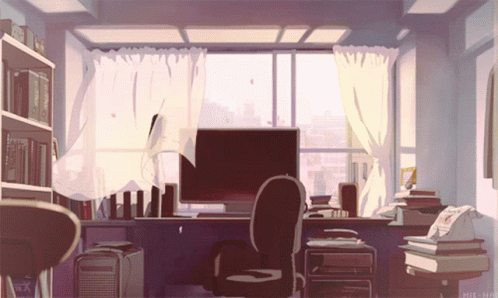 IV: "Getting back to writing is hard. So what. King had to relearn how to walk; he had to relearn how to work. That's life. To expect that we can stop writing and then start again any time we want without some 'writing rehab' is to engage in an act of hubris."
DeSalvo talks about Stephen King (which I do too on this post, 15+1 Lessons to Learn from Stephen King's On Writing) and how he had to learn to get back into his writing life after his accident. I think that admitting to yourself that writing is hard is the first step towards integrating writing into your life. Unless we know where we are, it's impossible to see where we're going. 
V: "Woolf penned roughly 535 words and crossed out 73 of them, netting her 462 words for her day's work. Let's say she worked for three hours. That's about 178 words an hour including the words she deleted—and Woolf was writing at the height of her creative powers."
Although I've never read Woolf before (she's on my TBR list), I really appreciated how DeSalvo put it into perspective how much one of the famous writers wrote in an hour. It made me realise that crafting words is a very sensitive thing, and each person has their own way of doing it. C. S. Lewis was a relatively fast writer compared to J. R. R. Tolkien. But Stephan King would have probably written more compared to Lewis. What I guess am trying to say is this: Writing is relative. Some people write fast, some write slow. Someone would love your work, someone would inevitably hate it. But we still write–because it matters to us.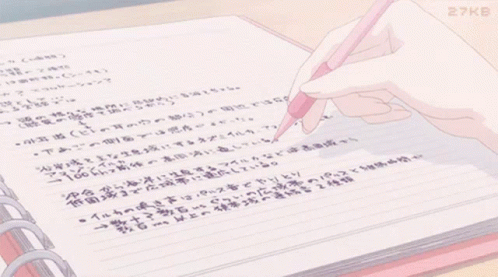 And so, as we step into this Christmas season, I just want to remind you that it's okay even if you're not writing like your writer friends. We each have our own pace and time in life. We have a season that God ordained for us.
Slow writing, friends! ꒰◍ᐡᐤᐡ◍꒱
Thank you for reading! What did you think about the concept, "slow writing"? Do you write fast or slow? Are you more inclined to take writing a little slower? (Or not?) Let me know in the comments below; I'd love to chat with you!