Good afternoon to you!
It's already that time of the month where I info-dump my September with you generally served with too many cups of tea than needed. Do forgive me for not posting last week…if you were one of those people waiting for an SJ post to pop up last Saturday *insert plot twist* and it didn't, I really do apologise for it. University has officially claimed my life, but I'll get into more of that later.
-September Afternoon Tea '21 Setting-
Location: Vegan café
Tea: Matcha tea latte, Chai tea latte, Ginger tea latte
Offered with: Taiyaki, Belgium waffles, French crullers & fluffy donuts
As school started, my reading habit went a little sideways…which is pretty predictable, given all things.
The Amazing Adventures of Kavalier & Clay (fic)
Magic for Liars (fic-da)
Bunny (fic-da/nw)
Shin-ai naru (jpn fic)
Amphitruo (uni-syllb)
United We Fall (YA)
Life of Galileo (uni-syllb)
The Blazing World (uni-syllb)
The Chosen and the Beautiful (fic-da)
Currently reading: The Fellowship-The Literary Lives of the Inklings, Moby Dick
Overall, I think I read too much dark academia in one month and I'm a bit sick of them now. I'm super hyped about reading about the Inklings & revenge-reading MD…this time I'll finish it! (I hope.)
More tea, anyone? The ginger tea latte is absolutely gorgeous, so is the French crullers.
Again, I think university swallowed up a large chunk of time and I didn't have as much space for media…which is quite sad, but I think I'll be overloaded if I added anything more.
Music
So, a hilarious development occurred. My sister got me into BTS, and although I still don't know much about them, I've come to enjoy their music a lot. 🙂 I listened to less classical music in general, but I think I'll change that since I'm thinking of going to the central branch library to borrow lots of classical CDs soon.
TV shows
While I didn't watch any movies this month *gasp*, I watched a lot of Japanese TV shows with my family. Some of my favourite ones are:
Tokyo MER (This was honestly too good to be true. It's like every writer's dream in the character arcs, settings, & everything!!!!)
#bemyfamily (Ohmygosh, this is like the cutest show EVER. I love every #bemyfamily member & their relationships with each other.)
My Fair Prince (A little cringey but loveable rom-com about a game company CEO. Tbh, we watched it for the sake of Dean Fujioka, lol.)
Manga/Anime
I got through halfway of season 3 in BNHA & I. Was. Destroyed. If you look at my record history of fav. Fandoms in manga/anime, you'd probably notice a lot of them are on the morbid side where you never know who will die in the next episode. (So not looking at KNY, AoT & co.) So compared to them, I though BNHA wouldn't have a high death rate.
Tash, was I wrong.
It'll probably take me another week to get over it…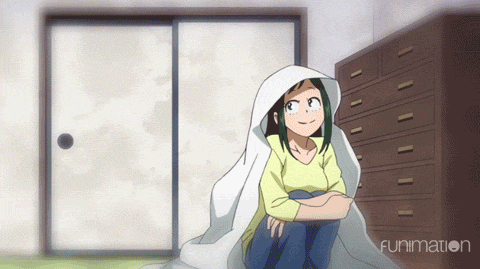 In the meantime, I've been rediscovering my love for these mangas:
Hetalia
Uramichi Onisan
Detective Conan
Have you had the chai tea latte yet? Or a classic matcha tea latte? The mini-taiyaki are also worth a try!
As mentioned in my September update email, I'm officially out of the writing rut & am brimming with creativity.
However.
I've yet to reach the 50K mark in Osthauptstadt (like, another 500 words left) and it's honestly been a little discouraging to me since I thought I'd be able to whoosh past that wc. Then again, university has been more than I thought it would be, so I guess I'm happy with what I have so far…and the end is near!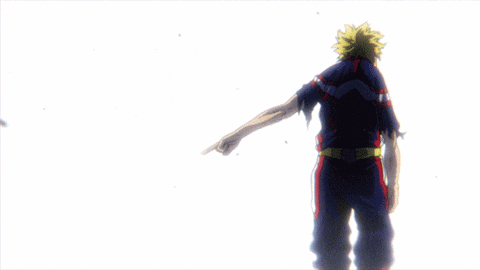 So, university. *inserts nervous laughter*
I used to think people who complained about university life was a bit…um, sort of not-all-there? Like, I didn't believe them. How could one of the most pivotal part of your life be anything but joy???
(Someone please go punch the person who said that.)
Obviously, the academic side of university has been great. I'm so glad I read my uni term 1 syllabus ahead of time because it's saving me precious life's energy & I've been hyped since last year to just get to an academic institution. (Okay, maybe other than the fact I had to write a 2K essay on Plautus' Amphitruo which was fun but not really.)
But I totally did not count the human interaction energy needed to do university. I've met so many people (probably over thirty) and it was awesome getting to know new people, but I feel like I've officially expended my extrovertism for the year 2021. Last week was plagued by dizziness & nausea that I was walking like a drunk nautam. (Due to part iron deficiency, part stress, part something else, probably) Oh, I also went to my first house party. It was offered by my church's young adult, so it was super chill, but just saying.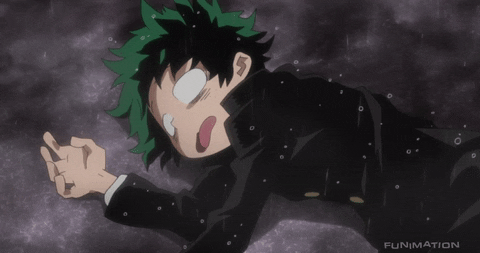 Let us hope I will recover the extrovertism over this weekend, everyone!
Do have some more of the Belgium waffles while they're hot! Or perchance another cup of tea? (Remember, one can never have enough tea…)
Life has been good. (Yes, I know I sound like a commercial, but it's true.) I stepped way out of my comfort zone, talked to people, socialised & acted like a semi-modern person. (I asked for people's IG handles when we were parting. Genius, eh?) I got more involved in my bible study group & young adult's group. I cried for joy when everyone excoriated Hobbes because Hobbes is evil and so is his Leviathan. I made myself bento-lunches on a regular basis & advertised Numbers as the Most Interesting Book in the Bible to Read ™.
And in the end, that's probably all you need to do in a month.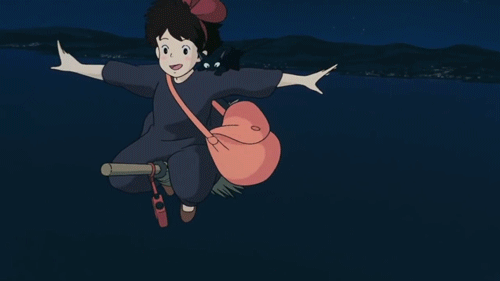 Thank you for reading! How was your September? What are some of the highlights from this month? Did you meet new books or people? How is the new school year going for you? Let me know in the comments below; I'd love to chat with you!