Good Afternoon!
Today, I'll be sharing my summer with you. It felt like a really long and short summer versus last year where time was like a small creek. This year was filled to brim with adventures &c, so let's dive straight into it!
-Summer '21 Afternoon Tea Setting-
Location: Beachside park
Tea: Hibiscus, lime-lemon-basil, Mint-and-Grapefruit
Offered With: Muscat parfait, melon cream soda, white roll cake
I got to read a lot of books over the summer–the total being over thirty-something books–and although there were books I wanted to read anc couldn't, I'm happy with what I did read…well, except some of the reading I did for my university syllabus. (My family would know all about it, given I ranted about the need for it to burn in the seventh circle.)
Summer Reads
The Invisible Life of Addie LaRue (fic)
When We Were Orphans (lit fic)
Bushido (Jpn nfic)
Miura Woshin Essay (Jpn nfic)
World History from Maps (Jpn nfic)
Murakami Haruki's top 100 playlist (Jpn nfic)
Counting by 7s (mg)
Rashomon (Jpn clsc)
Good・bye (Jpn clsc)
Fangirl
Writer As A Vocation (Jpn nfic)
The Art of Flight (nfic)
The Chronicles of Narnia (clsc)
Shayō (Jpn clsc)
The Bacchae (uni sylb/O4)
Love Does (nfic)
1Q84 v1-3 (Jpn fic)
The Communist Manifesto (uni sylb)
Carrie Pilby (YA)
Till We Have Faces (clsc)
The Marriage of Heaven and Hell (uni sylb)
Grettir's Saga (uni sylb)
The Prince (uni sylb/O5)
Unfamiliar Fishes (uni sylb)
Discourse on the Origin of Inequality (uni sylb)
My Brother's Spare (YA)
Overall, I'm glad I'm almost finished reading my first term university syllabus books. 🙂 
Would you like more of the white roll cake? Or another glass of hibiscus tea?
Anyways, I rediscovered my love for many things in this section over the summer as well since I went on a manga re-read and movie binges!
Music
Practising: Gurenge (Kimetsu no Yaiba op), KaiKaiKitan (Jujutsu Kaisen op1), Chopin Etude op.10 no.3
Listening to: Prokofiev piano concerto no. 2-3, Tchaikovsky Symphony 4, 5, 6, Max Richter's Voyager
Movie
I watched a lot of movies in July since my family was away for camping and I was sick for a week. Some of them were fantastic, some were just okay…
Vancouver's Sunrise–after the all-Japanese baseball team back in the early 20th century
Honey and Thunder–based on the Naoki prize winning book about piano prodigies
Merry Christmas, Mr Lawrence–the classic feat. Sakamoto Ryuichi
Tenet–Nolan keeps getting better
Kingsman–bordering on okay and not okay
The Imitation Game–I love Alan Turing and I love Benedic Cumberbatch!
Kill Your Darlings–also based on a book
Interstellar–my new fav!!
Fantastic Beasts and Where to Find Them–re-watch…Newt Scammader is simply too cute!!
The Crimes of Grindewald–Newt + Theseus. Also, "Your eyes look like a salamander's."
The Prestige–earlier Nolan work. Okay. 
Memento–earliest Nolan work? Not okay…
Norwegian Forest–based on the Murakami book. Stunning cinematography albeit a tad graphic
Emma–re-watch. Absolutely hilariously Austen
Castle in the Sky–classic Ghibli. Prob. in the top 5 list. 
Nausicaa–I'm the fan of the manga, but the movie was amazing as well!!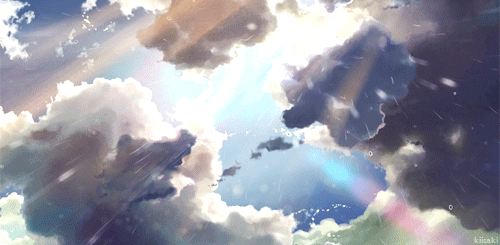 Manga/Anime
I did a manga reading challenge and am happy to say I got through most of them!
Tokyo Ghoul + Tokyo Ghoul re: (Re-read it for the third time? Gets better with every re-read.)
Attack on Titan (up to vol. 33, waiting for the library to acquire vol. 34!!)
Kimetsu no Yaiba (This finally arrived from Japan. I cried buckets and it's definitely a must-read.)
The Promised Neverland vol.15-19 (I am still waiting to get vol. 20…)
My Hero Academia various + Anime season 1-3 (It keeps getting better and better.)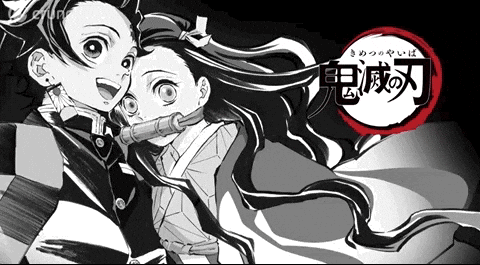 (Psst! I also have a new Goodreads account solely for manga-reads. It's at: https://www.goodreads.com/user/show/138785634-iaphos)
Wow, that was long. I think I'll have another glass of mint-grapefruit tea. The muscat parfait is absolutely gorgeous, too!
So, writing life… *insets crickets chirping*
As much as it pains me to say, I did not have a great writing life this summer. I have not been able to move up my wc since the last WIP update I did in July which has been kind of depressing to me…
However.
In the bigger scheme of things, I got a few wc tucked between various projects, trying to sew up loose ends, brainstorm, outline, worldbuild, etc., etc. I feel a bit stand-stilled so I'm not sure how y writing will work out in September, but crossing my fingers I might be able to get back on track!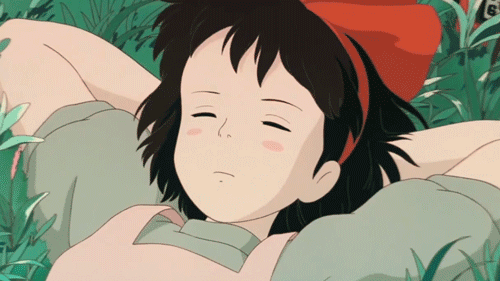 This is where things get really exciting. University is starting soon. In fact, orientation week is from Monday!!! *inserts cheers and fanfares and confettis*
For those of you who have been long SJ Barnard readers, you might remember me flailing about university and my long dream of getting there. Well, I am happy to announce to you that I am finally (and officially) enrolled in a university with first year courses of my dreams (maybe) hoarding brand-new textbooks and binge-reading syllabii. I am so excited I can just burst!!
So, cheers and onto the next topic…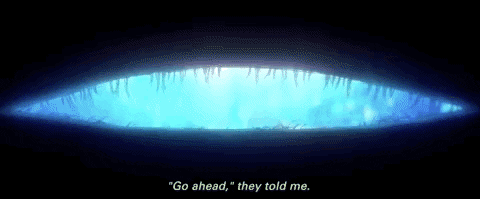 Lifestyle & Living
More tea, anyone? Have you tried the melon cream soda? They're all the rage in Japan as being Showa-aesthetic and "emoi". (My siblings hate the word!! It means emotional, btw.)
Life has been good. I survived a five-day long camping trip to Whistler, three-day intensive karate camp (where we won the talent show with Kimetsu and GReeeN songs), one and half week illness (not Covid, thank goodness), and various online university prep workshops. That, and reading pretty much summed up my summer.
I also got my first ever MacBook. It's MacBook Air with M1, rosegold *swoons* and works like a dream compared to my old Dell. I've yet to name it but I'm leaning towards Rhindon, spelt with nne-ending. (In case you're wondering, it's the name of Peter's sword.) Since I bought it with student discount, I got free AirPods which makes me feel like an actual modern person! Eeep! I'm getting back into drawing more, and am thinking I'll draw in between classes…hence I will be clad with iPad & iPencil, too! 
I usually don't buy things at all and all of the expenditures have been dizzying to me, but why not? I'll probably not buy things until four years later. 😉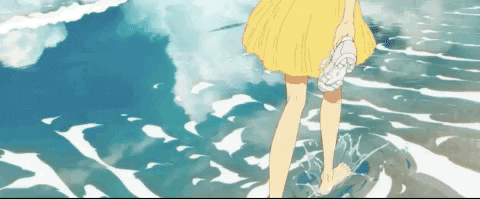 And that's the grand finale to my summer break! 
Thank you for coming over! What was your summer like? What are some of the highlights and/or favourite memories? Did you travel places? Or meet new books? Let me know in the comments below; I'd love to chat with you!