Hullo, world!
It's so great to be able to be back writing this post. Now that summer is creeping up on us (although it still feels like winter!!) time is speeding past me and I can't believe how many things are right around the corner. I feel so underprepared.
But worries aside, there's been something that has been on my mind for the past few weeks…and it is on shelving books.
As authors, I think we feel conflicted whenever we have to set aside our beloved WIPs. It's even harder when your identity as an author is tied to that book. For me, I came to the tough decision of "permanently shelving" a WIP I've been working on for the past five years–and went right back to it this week. (I know, indecisiveness is key to all writers. Or maybe it's just me, IDK.)
So for today's Author Health, I'll be looking at 4 Questions to Ask Before Shelving Your Book.
Without further ado, let us commence!
A. Are you hungry? (Or simply tired?)
Yup. That's a legitimate question to be asking yourself. I find that when I'm physically running on empty, I tend to get cranky and moody. Everything is falling apart! My book is falling apart! Wahhhh!!
That automatically makes me sound like a toddler, but are we actually that different from adolescents? Like, really?
So take a break and eat real food. Boil pasta, bake bread, eat curry-on-rice, what have you. Chances are, you'll be able to make a better decision after that.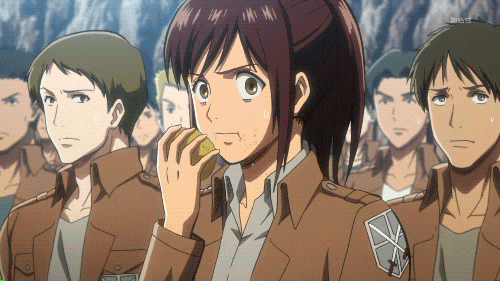 B. Does this story matter to you?
This sounds obvious, but take a deep look at yourself and ask, Does this story matter to me?
One of the biggest reasons I thought I had to "shelve" my WIP was because I didn't feel like this story mattered to me anymore. My siblings kept cheering me on (in fact, this was the only story they were waiting for me to write) but I didn't think it mattered as much to me as it did back when I started. A lot of this was due to question A–I was probably hungry. (Okay, that's oversimplifying the matter but it's true! I wasn't eating well.)
If you don't know why the story matters to you, then it's a big warning to take a pause and list all the reasons it matters to you. When you know the story matters to you and why, you can keep going on even when it gets tough.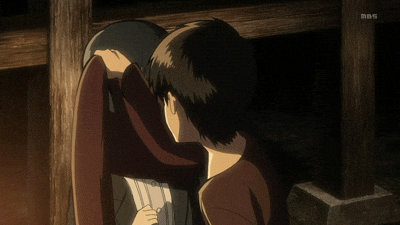 C. Do you love any of these characters?
A big tell to shelve a book temporarily or permanently (hopefully never) is if you, the author, do not love any of the characters you write about. Now, I'd say this is probably rare. However, I did have instances when the plot took superiority and just dragged the characters away. This spells disaster because characters are what makes your story come alive. I know some people may disagree with me over plot over character over prose (sometimes), but if you don't care about your characters, neither will the reader.
Contrarily, if you love your characters to pieces no matter how terrible the story seems to be, there's hope. Take a moment to reflect on each of your character's stories and listen to how they play off each other.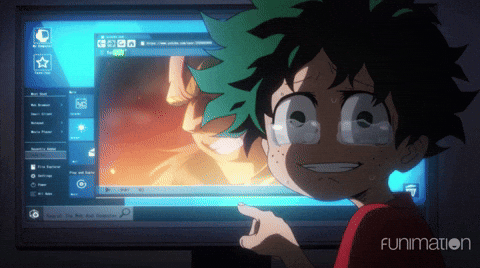 D. Can you stop thinking about your book?
Lastly, even if you've answered no to all of the above, if your answer is yes to this last question, don't shelve your book just yet! I have so many ideas and I often don't know where to start (or stop). That's just because they're all in different stages of creation.
One WIP has been on my mind for four years and I've written a third of the story and have it stewing.
One WIP takes a long time to write, but when I do write, I can pound as many word counts in it as I need.
One WIP is still brewing in the clouds although I know perfectly how the story begins and ends.
Sometimes, all you need to do is to sit back and let your mind roam free. Try not to think about your book. If you can't, then it's still probably dying to be told.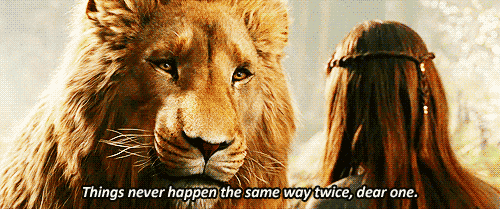 Practical steps to take:
Eat real food.
List out all the reasons the story matters to you.
Listen to your character's stories.
Try to stop thinking about your book.
NOTE: Also, shelving books doesn't have to be permanent. It can always be temporary!
And that's it for today!
Thank you for reading! What did you think? How do you find out if you need to shelve a book? Have you shelved books before? Let me know your thoughts in the comment below; I'd love to chat with you!