I've been meaning to write this post last week but changed my mind. (Things happen, don't they?) This has nothing to do with today's topic, but I'm happy to announce a few things:
Jenna Terese's Ignite cover reveal is in 2 weeks (The release date is June 2nd)!! You can add it to Goodreads now!!
Finding God in Anime's cover reveal is coming up soon 🙂 I can't wait to read other people's submissions!!
I began running. If you didn't know, it's like the ultimate sports I loathe. It's been two weeks and I'm having a hard time believing I'm still doing it. 
And, of course, digital minimalism.
Becoming a minimalist has been one of my goals for 2021, and the biggest portion of it is my screen time. I've researched the average phone usage and the consensus seems to be about three hours or more. That's only the time spent on one's phone, so it doesn't count the time spent on computers, TV, and other devices.
In January I set my goal to 1 hour per day on my phone. I knew I was wasting a lot of time on it, and I tended to relapse easily after media fasts, so I came up with a circular method to make sure I can keep this quota.
So, let me introduce to you the 5 Steps to Cut Back Screen Time & Increase Creativity.
1: Set phone limit to 1 hour
If you own an iPhone, you can go to the control centre and place a limit. I have a limit of 1 hour on All Apps. I do know the password, however, in case I need to use it and am pretty confident to be self-controlled. 😉 Or not.
When starting, it might be a good idea to have someone you trust (i. e. parent, sibling, friend, &c.) set the password so that you won't be able to access your phone when your time's up.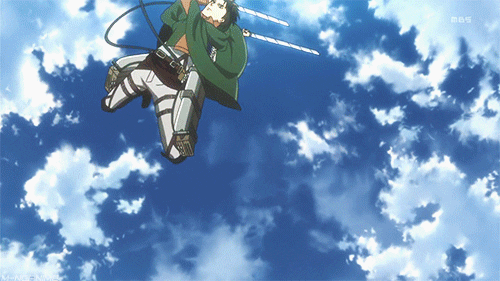 2: Delete unnecessary and/or apps available on the computer
This is huge. Before I had a lot of apps on my phone I barely looked at and/or I could also use on my computer. The funny thing is, when I open my computer, I'm usually more focused on my task, so I wouldn't waste my time as much on say, things like checking my email, but when I'm on my phone I could spend the next fifteen minutes going down a rabbit hole.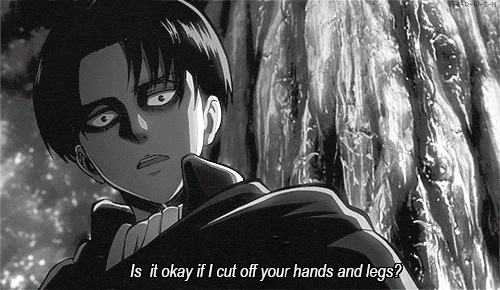 It also saves phone storage so you can use your phone for things you need.
Examples of Apps I deleted: Twitter, Google Chrome, Safari, YouTube, Goodreads, &c. 
3: Outline time usage for a given day
At the end of the day, it's also a good idea to check how well you did. Something that has helped me was to go back to the reason I'd need my phone in the first place, then plan the phone time usage accordingly.
I try to post on Instagram as basic self-branding, so I couldn't quite get rid of it, but I can set a timer for five minutes and post during that time frame. If I know I'd need to record myself for the translation ministry, I would block the thirty to forty minutes needed and work with the remaining time. Or maybe I'm going to chat with my friends overseas on Line.
Being conscious of how and why and where you spend your phone time helps you be more aware of the phone utility. A phone, at its fundamental level, is a communication tool. The rest of it is usually possible to do elsewhere.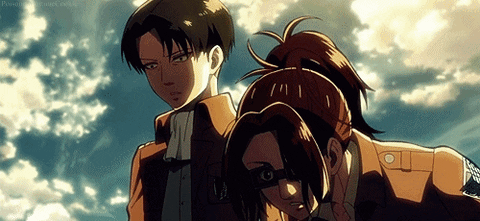 4: Put the phone away after the limit
And once your time limit comes up, physically remove your phone from the environment. I would put it in another room or my desk drawer, just any place I can't see it. This sounds kind of silly, but if you can't see it, it doesn't distract you.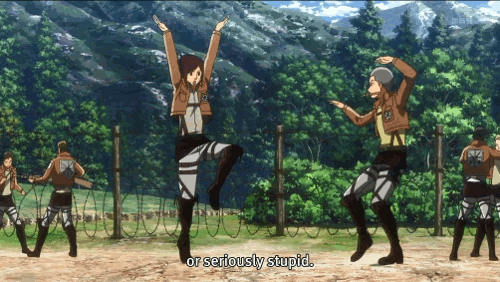 For the first few days, you might want to lock it up or ask someone to hide it for you. 
5: Analyze & Assess phone usage each week; plan strategies accordingly
Finally, at the end of the week, go back and check your average weekly usage. My weekly usage does fluctuate, but at the end of the month, I've been able to keep it to about an hour for the past three months and it's been great!
I do have days I went around my limit or didn't plan my time as well as I should have done, and those are really good moments to go back to why you're using your phone and how you can better maintain your time.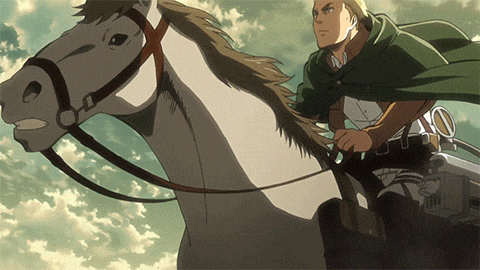 On Computer screen time:
A little side note for those of you thinking, But I don't use my phone that much. What about other screen times?
Good point. Although I haven't started to crack down on this as much as my phone (partly because I write on and off on my computer and work/study on there), I do have a few tricks to stay focused on one task.
One thing I love to do is the 3 tab limits. Sometimes I see people who have a million tabs open on their computer, which drives me crazy. Recent research shows you can't actually multi-task, so try tackling one thing at a time. 
I also write out my tasks in detail on a post-it note which I stick on my computer. This way, I know why I opened my computer and can stay focused on those tasks. 
The 15-minute rule. I would write or do tasks in fifteen-minute sprints and take a break at the end of three rounds. I know I can stay focused, glued to my computer for hours on the end, but try to force myself to take breaks. 
And that's about it! 
What did you think? What are some of your ways of cutting back screen time? How do you stay focused and use your time wisely? (Or not?) Let me know in the comments below; I'd love to chat with you!