Hullo, world!
The weather is starting to warm up, the cherry blossoms are starting to open up, and rain days are diminishing by the week…it's starting to look like spring! Without a  doubt, spring is my favourite season of the year. In Japan, it's also the start of a new school year–so I guess that also reminds me of new beginnings. Plus, we have Easter and my Christian birthday…spring is absolutely the best. 
But enough about me gushing about spring.
Today, we're back for our monthly Author Health series. For those of you who don't know, it's the week I look at stigmas surrounding writing and mental health and offer tips/encouragement that worked for me.
Our topic today is *da-dun!* 5 Truths to Remind Yourself On Painful Writing Days!
We all have one of those days when you're facing a blank screen or a black screen filled with what you deem 'trash'. Or your mind is scrambling around busily conveying all the wonderful ideas you have in your head, except you can't seem to process it enough to turn into words. Or worse yet, you spend all of your precious writing time scrolling through Pinterest and Instagram feeds. And you think, Why is this so hard? Why is writing so…painful??
Which is where I come in with truths about writing. 🙂
1. Writing takes time.
This, I find, is actually a huge truth we tend to miss by the kilometre. (Yes, it's that highway sign you were supposed to be on watch for and totally missed.) Writing is a task of arranging 26 letters into words that make sentences that set the mood, music, paint, and animate all at the same time. No wonder it might take some time!
I know a while back, I did a post on Stephen King's On Writing. If you've read it, or know anything about his writing habit, it's that the man writes fast. Like, insanely fast. Or maybe we can say he's the guru of writing almost everyday.
Which I've tried, and it works to set a routine, but I still realised this: Writing still takes time, even if I write everyday. Sure, you might get down word counts faster. But that doesn't mean it's polished. As a whole, writing is a business that takes lots of energy and time. It's okay if you've been writing the same book for the past five years. Donna Tartt, the author of The Secret History and The Goldfinch (a Pulitzer winner) took ten years to write just one book.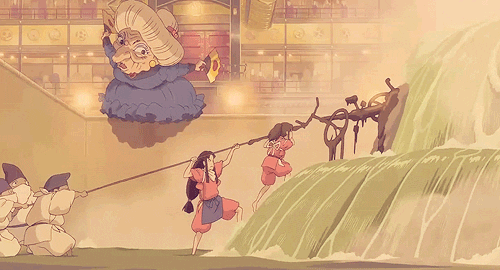 2. You're the only one who can write this book.
The second most common trap a writer falls into is comparison. Once upon a time, I was a happy-go-lucky writer who paid no attention whatsoever to how other people wrote, or when they got published. I would come across articles about comparison and think, "Well, that has nothing to do with me!"
Needless to say, I was wrong.
The more I grow as a writer, the more I reach my milestones and word counts and project goals, the more I should, in theory, gain confidence. And don't get me wrong, I did gain confidence, too. But at the same time, I also realised there's a lot of writers out there.
You start to realise that there are genres you lean towards, and stories that sound a lot like yours. While before you were proud of your little darling WIP, now you may hesitate to introduce your WIP to the world of writers out there, nervous it won't receive the novel attention you thought it would attract.
Yet the truth remains: No matter how similar a story may be, you're the only one who can write your story. Why? Well, there's only one of you. No one else here on this earth has gone through the experiences you went through, lived with the exact same culture, grew up with the exact same people around you. And that's why your story, however similar it feels, will always be different.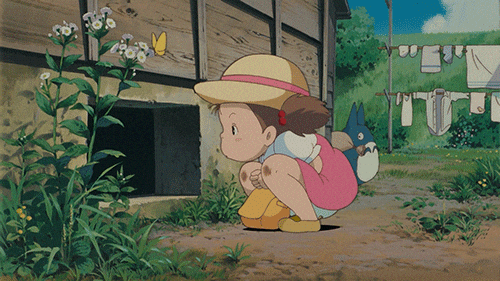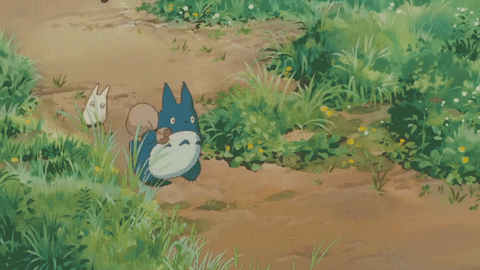 3. There will be someone out there who's dying to read your book.
And yes, I will say this on the pain of sounding cliché: There are 7.8 billion people on mother earth. There will be at least one person in there who's dying to read your book. Just think about that.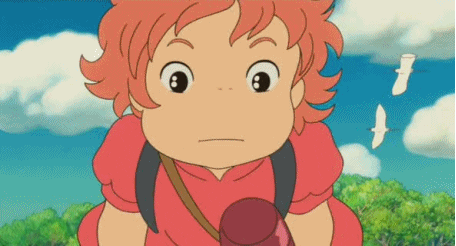 4. It's okay to write for yourself.
That being said, I think one of the things I tend to forget is that a first draft is always written for myself. I have a habit of dedicating a book to my Ideal Reader before I start any project, but it's perfectly fine if that IR is yourself.
For me, I was writing Juliet before my depression, through it, and after it. It's influenced my life in more ways than I can count.
And then there's Elektriem and Woodstone. Those were the two projects I worked the hardest on when my college plans fell apart. By writing these stories, I was able to reconcile with myself that it's okay to let go. It wasn't admitting defeat (something every overachiever Asian should know), and it wasn't running away. Sometimes you just had to let things be, let go and let God work in your life. 
5. The only way to go is forward.
Lastly, writing is always moving forward. Even when you're stuck in this excruciating rut of a slump, or just a day when everything you write comes out wrong, everything you put into your writing helps you move forward, not backward. That time you spent staring at the blank screen furiously going over fictional conversation? It's called visualising what you're going to write. That time you think you wasted scrolling through Pinterest? It's called worldbuilding and getting a precise picture of your story.
Writers write, even when they're not writing. And that, my dears, is the beauty of being a writer. 
What did you think? Do you have "painful writing days"? What are some ways you remind yourself writing is worth it? What is the biggest thing you learnt as a writer? Let me know in the comments below; I'd love to chat with you!