Good afternoon to you!
We are back for our monthly Afternoon tea series, of which I am extremely excited about. It's hard to believe that I only started this series in February this year. Since then, so many things have changed it's frankly hard to say what changed how. 
Today, we'll have a classic tea party with an assorted chiffon cake buffet and various black, white, and green teas! We are situated in a parlour with a large fireplace illuminating the place with warmth, a glass top table with comfortable chairs, and a white winter scene peeking from the windows.
Are you there yet?
Okay, here we go…
Bibliotheca
I'm having matcha chiffon cake with layered whipping cream, fruits, and red bean paste inside. Care to have a bite? *inserts blissful smile*
Well then, onto the topic of books! 
The total (as of today) is 161 books out of 120 planned. (See my Goodreads Year in Books)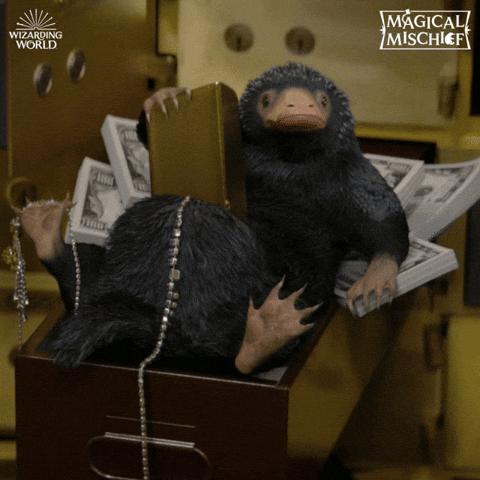 I know, that looks like a lot of books, but having read that, I feel as though the amount one reads and the quality of it are two different things. Sure, I have read more books in one year than I probably ever did. But was it a quality reading?
Of the books I read, I'd have to say that 128 of them were quality reads, or books that were really well-crafted even if I didn't give it a five-star rating.
But that leaves 33 books I read this year that were simply awful or not up to par or one I regret having read. Just let that sink in.
Last year I read 74 books, but they were mostly (if not all) books I don't regret reading. With that in mind, I'm coming up with a way to rethink and revamp my reading ethics. I'll be talking more about  it next year, so hang on tight if your reading life this year was  something that left wanting. 
Academics
Anyone want a tea refill? How about some Lady Grey? (Or better yet, remember potato-chive tea?)
Wonderful!
The next thing that really shook me this year was my Academics.
I know, I sound melodramatic since there were so many other people who also had their life/academic plans messed up. Let's just say things with me and Academics were highly personal.
For one thing, I'm one of those over-achiever Asians who would accept a perfect ACT score or nothing. (FYI, I got nothing, given I got 33.) For another, I'm a homeschooler. Combine that with my desperation to get into a high-tier college, this year has literally kicked my butt. (Or knee-kick gutted me, seeing as being kicked in the butt isn't an effective move if not a hard target to acquire.) *excuse my language*
Anyhow, I ended up not getting into an Ivy league, not getting to the wonderful private college that accepted me with scholarships, and wanted to quit life for a while.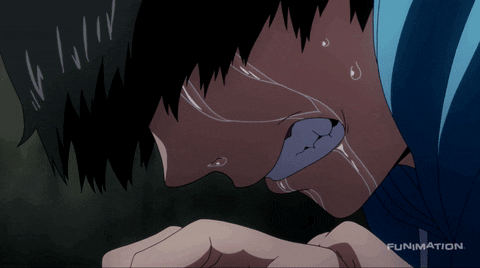 Which I sort of did.
I spent the summer moping about my estranged college plans and trashing my intellect (if I had any at all) and doubting God almost everyday. Waking up became hard for me. Going out was hard for me. Eating was a struggle.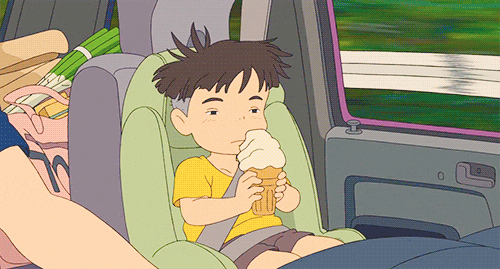 And then.
It slowly dawned to me that God's plan is never our plan. I know, it's common sense (have that, Paine!), but until you know it through experience, it's just head knowledge. Just another Bible verse stock inside one's head. This was a test of whether I would trust God through all things…or not.
This was where I came back to Ecclesiastes 12: 12-13, my central verse. 
And this, my friends, is what I decided to believe in. 
Writing
Wow, I've completely forgotten to drink my tea! And now it's stone cold! (Natural sequence of consequences, alas.) More tea? Or another slice of cake? The London fog chiffon is truly my favourite, you simply must give it a try…
After that profound revelation, it seems funny to talk about other topics, but there's more to life than reading and studying.
Which is writing. *sips tea and nods*
Despite my mental health taking a nosedive in summer, I had one of the most excellent writing years. To break it down, it looked like this:
| | | |
| --- | --- | --- |
| Date | Title of WIP | Wordcount |
| Jan-June | Juliet 1100th [SE] | 30 K |
| April-November | Woodstone | 125.5 K |
| October | Elijacomb 17 (a side-fling before MeNo) | 11 K |
| December | Secret Project (just started a week ago!!) | 10.5 K |
| Jan-Dec. | Blog | 50 K |
| | | 177 K (in WIP) + 50 K (in blogging) = 227 K |
I know, I wrote almost my goal of 200K this year! *flails incessantly* Although I couldn't see a major project through completion, I started Woodstone (which I didn't realise would become this huge project), put a hold to my five-year WIP, Juliet, after getting to the climax setup (I know, weirdness), outlined and journaled Elektriem incessantly (hoping to get to this soon), and found my obsession with my current secret project.
Overall it was a good writing year, and I'm looking forward to what next year would bring!
Life
And that's that! I did a bunch of other things this year like starting to bujo (which I won't shut up about), spent time in nature with first-ever camping trips (which sounds nice but still isn't my thing), going to the beach, hiking, & c. I also got a lot of job opportunities after crying profusely over the fact no one was hiring (until they were).
I thought 2020 would be this special year, and it was, although in a way I didn't expect!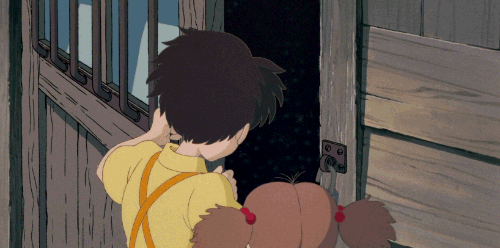 There's still the matter of COVID in the world. We need many prayers for our neighbouring country, the USA for their election and healing in all the communities hurting. Life is uncertain, and we certainly have no idea what 2021 would be like. 
But that's okay.
Because in the end, God is asking us if we trust in His plan for us, which we know to be the best thing He has even if we don't understand it at the moment. And that's where I'm going to rest my year.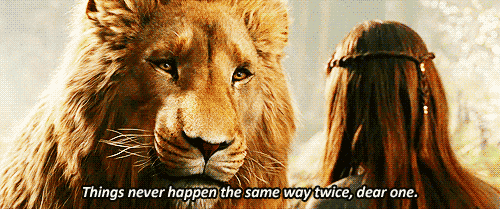 What did you think? How was your 2020 experience? Did things go as somewhat expected or totally the vice-versa? Where did you see God working in your life? Let me know in the comments below; I'd love to chat with you!