Good Afternoon!(or Good Evening…)
Ever since I've gotten back into blogging this month, I was looking forward to today! As you probably already know, I love this Afternoon Tea series. 
Okay, are you ready?
Today, we are situated on a comfy couch filled with cushions in a spacious and airy living room. Our dog, Strawberry, is sprawled beside you in a furry warm mess, snoozing off. We have on the tea table beside us a mug of Earl Grey Tea with maple syrup. Everything is idyllic and in the background there's some fuzzy Delibes playing on a record…
---
Bibliotheca
So today, instead of listing out a bunch of books I read, I'll give you the grand total of books read over this summer, which is…
53 books!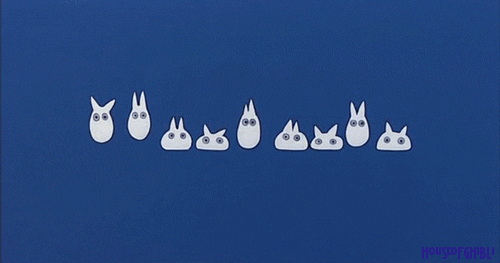 (Wow, that's a lot even though I'm the one who read them.) I think the reason I got to get in so many readings was the slow pace. In like, for the first time in forever.
Also, I read more Japanese books, and due to the difference in word count (Japanese wordcount is actually one word counted each), sp I feel like it's way easier to finish a Japanese book than English books. Or maybe I'm faster reading Japanese. Or maybe I read English books the size of tomes.
Or both.
Anyhow, my top picks from the summer would be…
Summer Reading Top 10 Picks (in no order, really):
A Gentleman in Moscow
Eleanor Oliphant is Completely Fine
Always and Forever, Lara Jean
Every Note Played
Penguin Highway
Carrie Pilby
Freezing Point (氷点)
Wicked Saints
One Flew Over the Cuckoo's Nest
Surprised By Joy
So if I were to recommend any books from my summer pile, it would be these ten. There's more I would have liked to include, but that's really a discussion for another time. 
Academics
Do you need more tea? Or shall we open a packet of dried fruits assortment?
Okay, so now that I've graduated, school is looking a little funny for me…
Why?
Well, for one thing, I'm taking a gap year. And in that gap year, I will be applying to Canadian schools, which means I need to take some supplementary courses. Gah. More online schools. *shudders*
The other thing, I do have more leisure to study for fun. I know, I'm one of those weirdos who believe studying is fun. I've started learning Esperanto and re-started learning Latin. I might do more of the advanced calculus on Khan academy, too. Maybe I'll learn HTML while I'm at it.
Fun times are ahead of us!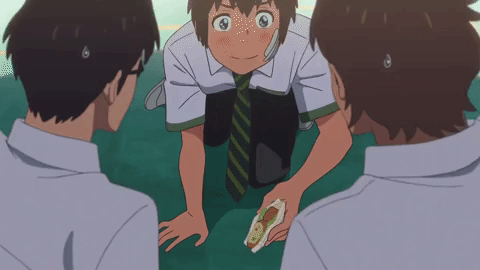 I'm still undecided on the topic of AP, though. Should I try to take AP on top of what I have? But Canadian schools aren't that big on APs, so should I bother? So many options, so much to think about… 
Writing
I actually did not get much writing done in general. Like I've literated many times before, my mental health has been wonky this summer, so I've been steering away from the mental gruelling side of writing and revising my plot, dissecting my characters, building worlds, &c. (See more on 5 Ways to Write (Without Actually Writing)).
I've also come to the interesting place where I realised that maybe I'm working on the wrong story. Listening to Abbie Emmons youtube channel and the Story Embers podcast has been a  great way of self-care and regaining inspiration for me. This coming month, I hope to get back into the actual side of writing, so I'm hoping to decide on which WIP to work on. 
Life
And at last, we come to life. For me, this month has been all about trusting God has the perfect plan for me, and sometimes (which is like everyday) I need to learn to roll with the flow of things. I don't always need this elaborate plan to get to places. Sure, I'll get to places…but only in God's timing and plan.
I've also been learning how I have this projection of myself that's one way, and there's this other side of me I'm starting to discover. Like, I'm getting into more translation works, and it's actually fun and easy for me. Plus, the more I knock on that avenue, the more doors open.
*goes into massive speculation*
I still don't know what I'm doing now counts towards or signifies. But I've only lived for so long and I don't have to figure it all out right now.
So for today, I'll just relax and drink more Earl Grey. Because maybe that's the best thing I can do today. 
How was your month? What is the start of a new school year like for you? Did you get to rest this summer? What are some things you're excited about for the start of the year? Let me know in the comments below; I'd love to chat with you!