Hullo, world!
I have waited so long for this day to arrive. *insert dramatic fanfares*
It's my first blogiversary!
Admittedly, I had completely forgotten the exact date I started blogging halfway into this year, and someone had a blogiversary which reminded me, "Hey, when was it that I started blogging?" Thankfully, WordPress is better at keeping these things in line than I am.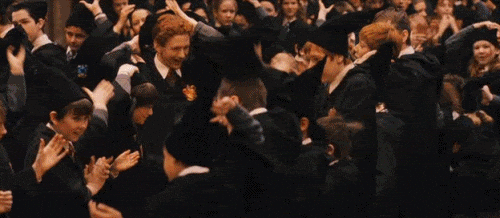 Today, I will be revealing the stats of my blog (dun-dun-dah-dun!) and answering some of the questions I salvaged from cherished friends. (Many thanks to my beloved sister who is my greatest writing advocate, Emma Starr, and Kat!)
So without further ado, here we go…
The Stats:
Total Views: 2,060
Total Visitors: 619
Total Likes: 302
Total Comments: 55
Total Followers: 73
Total Email Followers: 17
Total Posts: 53
Total Words: 45,319
Best Views Ever: May 22, 2020
Most Popular Day & Time: Saturday on 3pm (Afternoon Tea time!)
Top 5 Country by Views:
Canada
United States
India
United Kingdom
Australia
Top 5 Posts:
---
Wow. I mean, I started blogging last June with no idea how it really worked, let alone know what brand design was. I was hoping I'd achieve the 50 follower mark before my first blogiversary, and I have 73. For someone who didn't know the internet existed until she was fourteen, this is more than unbelievable.
I also didn't get many comments earlier on in my blogging, which was a little discouraging. But come this year, the feedback and the audience growth had been incredible.
When people look at the stats, I know some people who may be discouraged. For me, looking at the stats is a way of celebrating my journey. It's what happens between the journey that counts, not the fact of reaching the end.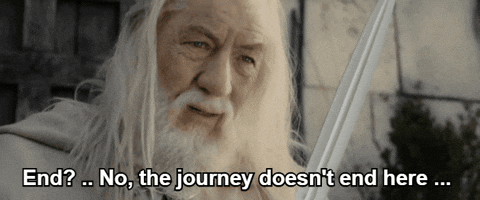 The Questions:
This is a little Q & A section where I answer questions about blogging and writing!
On Blogging:
From my dear sister:
Why did you start blogging?
I started blogging as a way of building my platform. As an aspiring author, this was the number one advice I was getting from people who were walking ahead of me. Plus, I kind of liked the idea of blogging.
You've been blogging for a year. Do you wish to have started earlier?
Absolutely! I mean, I've been blogging on and off my Japanese blog (recently updated) for two years before I started S. J. Barnard and also science blogged for my science leadership program (where I wrote blog posts off research papers). This actually helped me build a groundwork for blogging every week before I got into blogging here. Without that, I may have not been able to consistently post each week. Plus, I learnt the importance of citing sources in text!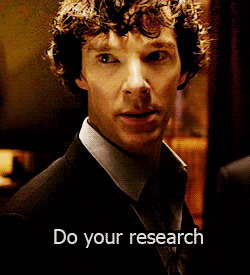 If you could change one thing in your blogging, what would it be?
Hmm. I've already changed my theme and I like how it looks, so maybe the way I update. I think now that I've switched to posting twice a week, updating my followers on this has become somewhat disjointed. Which sort of ties into the email list I am trying to grow, so maybe learning more about email lists might be one thing.
Have you made new relationships through blogging? If so, what have you gained from them?
I've definitely made new relationships through blogging. I still remember the first time I posted on my blog. A few people I didn't know at all were my first audiences (although I did enlist my family and friends' help). I remember being so terrified and excited at the same time. In this year, I got to meet more wonderful bloggers who were more in my niche.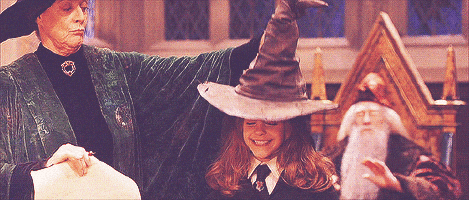 From these amazing people, I've learnt there were people out there like me who cared about the written works as much as I did. That was an empowerment lesson I will never forget.
What have you learnt from blogging?
Patience and Persistence. One, blogging takes a lot of work. You need grit and persistence to keep blogging even when things are tough. Two, you need patience. It takes some time until your blog starts getting traffic traction and also for you to figure out your "voice". Although I love blogging, it's not always the golden age. Sometimes I publish a post I put extra effort into, and it doesn't get much feedback until later on. Other times my life commitments (if you recall my chaotic college application season) present roadblocks in blogging.
But through it all, I've learnt just how valuable patience and persistence is.
On Writing:
From Kat:
Where do you get your inspiration for your stories?
Most of the time, I get them from my dreams. (Now before anyone of you go into the corner and groan, hear me out.) I often die in my dreams. I know, that sounds kind of morbid. Lately, I have been slashed to ribbons, machine-gunned to death, and your brain (or my brain) is actually demented enough to feel some kind of pain. I also meet very vivid characters in my dreams. Lisa from Juliet the 1100th was in a recurring dream and she kept coming back no matter how hard I tried to get rid of her.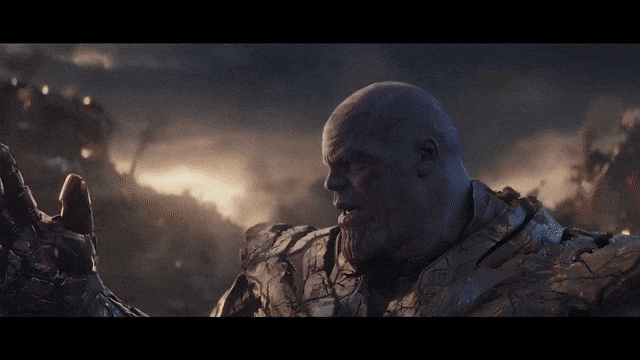 Now, this doesn't mean I write everything off my dreams. Sometimes people pop into my head at random occasions, and that had been the start of stories as well. Usually, I write down an interesting dream, then see if I can find another great idea to match it. Also, Pinterest is a great option.
What does your writing process look like?
I covered this a little in a few blog posts before, but in bullet points, it would be:
Brainstorm
Write
Outline + Brainstorm
Write
Edits
Although admittedly, only a select few made it to the Edit stage as of yet.
From Emma Starr:
How do you inspire yourself? (i. e. Take walks, read, etc.)
I like to joke I'm fuelled with hot chocolate and maple Earl Grey tea. Which is true to some extent, since I only drink Asian instant coffee mixes which are technically not coffee.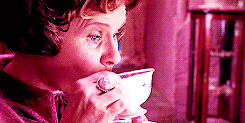 In all honesty, I do a lot of things other people do. Walks are my favourite, and I can walk for kilometres after kilometres–5~10km is a good distance for walks–talking to myself or to my siblings. (Sadly, my siblings do not take it too kindly when I talk to myself, so they pretend to listen.) I read books outside the genre my main WIP is in. I do karaoke with my sister for breaks. I listen to Shostakovich when I need it, and to PinnochinoP when I need encouraging. Also, Pinterest browsing.
---
Parting Words: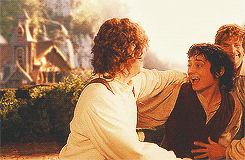 And as we come to the conclusion of this astounding event called blogiversary, I just want to take a moment to thank you all.
Thank you to Jane Maree who helped me start thinking of writing seriously.
Thank you to the YWW community and Brett who took time to help me realise that writing was something professional.
Thank you to the Story Embers staff and friends who helped me find others who were like me.
Thank you to Cristian Mihai, a blogging giant who first took notice of my blog.
Thank you to my friends who managed not to ask me with gaping jaws, "Wait, what?" when I mentioned my writing blog.
Thank you to my family who challenged me to think deeply about what mattered to me, and reminded me to take breaks after long stretches glued to my chair.
And at last, thank you to the blog-sphere people who were there to support me and help me find my "voice". I am so thankful to God that we could live in an age where I could meet and connect with people halfway across the globe.
As I continue this journey, may you be blessed today wherever you are.