Good afternoon to you!
Thank you for joining me in the third installation of "Afternoon Tea with SJ". It is always a pleasure for me to have you for my tea.
Today, we'll be having a spring-themed tea!
To start with, imagine that we are sitting in a brightly lit sunroom directly adjacent to the yellow sitting room from before…
Sunlight freely streams down on our faces, and you can see the flowering might of the garden through the white slatted glass windows. We have before us little sweets quarantine baking has wrought us (pancakes, melon bread, strawberry mousse, custard puddings, etc.) We are sipping a special kind of tea I invented called potato-chive tea. It's consisted of washed and dried potato peels and chives, which would sound like it tastes funny, but in actuality doesn't. Served with cream, butter, and maple syrup, it has a heavenly scent of baked potatoes and the elegance of chives. (And in case it doesn't sound like your cup of tea, try it anyways. I tested it out in a lab setting, and I say with full honesty that it's good.)
Ready?
Here we go…
Bibliotheca
Some of you would probably recall my death-wish booklist of 120 classical books. The plan was to read over twenty books each month. From the books I will be sharing with you, however, you will see that the focus has shifted. I read nine books this month, which isn't terrible, but I'm starting to realise that I read because it's fun. It should never be a list of chores to do.
So, I'll be tackling the list in a more leisurely fashion. Plus, I began bookstagramming, which has become my second hobby after blogging!
April Books:
On Writing: A Memoir of the Craft by Stephen King
The Red Badge of Courage by Stephen Crane
Six of Crows by Leigh Bardugo
Renegades by Marissa Meyer
Hamlet by William Shakespeare
The Cruel Prince by Holly Black
Romeo and Juliet by William Shakespeare
A Midsummer Night's Dream by William Shakespeare
Wildcard by Marie Lu
I'm reading That Hideous Strength by C. S. Lewis now. It's the third book in his Space Trilogy series, and it's been exciting, classic Lewis! If his fantasies are not your cup of tea (why do I keep saying that phrase?), give the Space Trilogies a try. It'll be sure to give you a new perspective!
I feel like I read so many great YA this month. As you could probably tell, I was getting a little tired with my classical books challenge, so I decided that a change of book scenery might do me good. And it did! I was seriously impressed by Leigh Bardugo's Six of Crows and enjoyed the treacherous glittering landscape from The Cruel Prince. I finally finished reading Renegades (I'd started reading this book twice and stopped twice because of my tight reading schedule) and took to it pleasantly.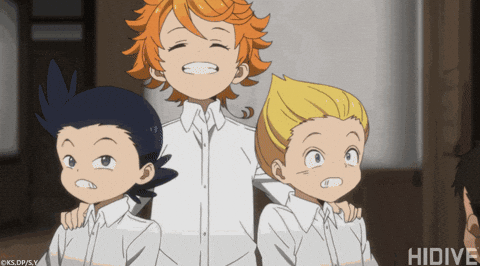 But what really blew me was Marie Lu's conclusion to Warcross–Wildcard.
I've always liked Marie Lu, but this series has drastically changed my outlook on her books. It's so raw and real even with the loud glow of the augmented virtual reality that is Warcross. Plus, the story takes place in my hometown–Tokyo! (And despite what everyone thinks, Shinjuku is totally safe. Kabukicho is perfectly safe, too, as long as you don't go into the stores.)
The book hit me heavily as a YA sci-fi writer, and although I thought I knew what would happen, I was still happily surprised at how the events built up to the climax. If you're a fan of movies like Inception, Warcross is a must-read.
Academics
Okay, I've rambled enough about books. (Which is totally contradictory, since one never rambles enough about books.)
What is happening with my life outside books and virtual realities? *sips potato-chive tea*
Well, that is a question indeed.
First of all, I've decided on my college. It was more God's decision than mine, but I'm happy with elated at where I'm going. We had the orientation in the beginning of April (online, which was great since I would not have been able to go otherwise).
With the COVID-19 and all, I'm not entirely sure what would be happening in the near future concerning my education, plus I have a few financial concerns I'm talking over with God, but I know that in the end, only God's will be done. And that's the best part. I'm a natural planner, and want to plan every single thing that happens. Lately, God has been convicting me of not giving up control and trusting in Him more. As I celebrated my eighth Christian birthday, I'm starting to realise that God's plan is the best plan that ever will be for my life. (Took me long enough, but still.)
So whether this pandemic has been turning your life upside-down or not, I urge you to call on Him who is able to do immeasurably more than we can ever imagine.
Writing
It is Camp NaNoWriMo season! Now that we're all cooped up inside, there's nothing (really) hindering one from pledging crazy word counts for the month. This is my fourth NaNoWriMo attempt (if one should count last year's Camp, which totally didn't happen), and with every attempt, I think it gets a little easier to write.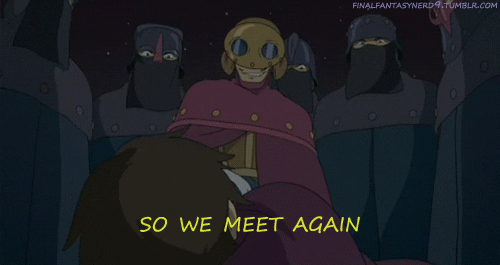 In my very first NaNoWriMo–2018, I believe–I was terrified of having to write so much in a month. I ended up writing close to 20K in a day. I know, it's amazing what people can do when they're under extreme pressure. *takes another sip, takes a bite out of my pudding*
This month, I wanted to try to be as consistent as I could get with my writing. Meaning, I would write every single day, no matter what.
I even got to conduct a short study while I was at it (Can Drinking Cocoa/Tea/Coffee Increase One's Word Count?) For your information, the study was only for five days, and had one participant (me), so I would need a bigger sample size and a longer duration, but at least for myself alone, there seems to be some sort of correlation. (Best results with cocoa, in case you were wondering.)
I made another drastic change in my writing life: I became a Pantser! More technically, I was planning Woodstone Abbey to its minute detail, and then proceeded to throw all that out the window. Maybe that makes me a Plantser, I don't know. This change was due to Stephen King's book, On Writing. I'll be doing a more detailed review of the book and why it's a book every author needs.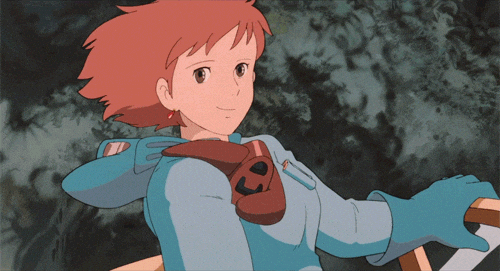 It has been a pleasant afternoon talking with you. Thank you for joining me for tea. I hope to see you next week where I share with you how came I to write.
Did you enjoy the Afternoon Tea? What are some things you did this April? Have you been able to take life at a more leisurely pace? Let me know what you think in the comments below!