Good afternoon! (Or, late afternoon.) Welcome to S. J.'s monthly tea party! Today, we have a theme for our tea party: Movies! We'll sit down in a sitting room, and we'll have desserts and herbal tea as we chat about movies, both the good ones and the bad ones! (By this, I mean what I imagine is bad.)
We'll start by laying out our setting. We're seated in a comfortable couch, with a carved Victorian tea table nearby. The room is bright from the tall windows nearby, and the wallpaper is a soft canary yellow. Most of the furniture in the room is done in medium-dark wood and glass. On the table is today's assortment of herbal tea and Japanese sweets. The one I would go for is the red bean paste, whipping cream, and strawberry sauce fruit sandwich. It's absolutely delectable. Let's start with rosehip tea.
Are you set?
Then let's dive in!
Brief Overview of This Month:
So actually this month, I was sick for the first two weeks (if you recall). It was a minor cold, not COVID19, so that was good. (I'm praying for all the people seriously affected by this. We know that God is watching over us in this crisis.)
I watched more movies than I read. *gasps* So, that's that. I finished The Magicians trilogy by Lev Grossman. Although I'd still rate it R (18+) due to the language and other aspects of the book, I really liked the conclusion. Book two nearly made me give up on the series, but I'm glad I didn't! Two other books I especially enjoyed was The Picture of Dorian Gray and The Goldfinch. (I'm a fan of Donna Tartt.)
All of my college decisions were released as well. (I nearly went into cardiac arrest when I had to go and check them over a period of two weeks.) In the end, I only got into one of my top three choices–Patrick Henry–and didn't make the cut to any of the other places I've applied for. But it was a good experience for me, and I'm looking forward to the new phase God has planned for me!
So, overall, it was a kind of nerve-wracking dreamlike month for me.
The Movies:
Here comes the fun part! Oh, before that, do you want more tea refill? Or do you want to try a new kind, such as lemon balm tea?
Okay, we're set! Disclaimer: This is really long, so be sure you have plenty of tea and sweets. Let me start by sharing some of my favourite movies…
Book-to-Movie Adaptations
The Chronicles of Narnia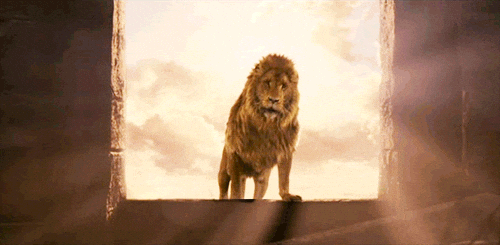 This one adapted well despite the infamous second movie adaption change. Even though there are differences in the second and the third movie, I think that it still kept the essential message and the part that's Narnia. (I've seen both the Disney and the BBC version–if you need to laugh, watch the BBC Silver Chair!) A lot of people say that Harry Potter was their childhood (which, to be quite frank, I can't understand since it's YA), but to me, The Chronicles of Narnia was my childhood.
The Lord of the Rings + The Hobbit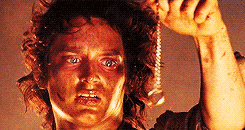 If I mention Narnia, I must mention LOTR and the Hobbit. Needless to say, I love it! I've never watched the extended edition, so I can't give an exact on the spot answer, but I would say that LOTR did well on the book-to-movie adaptation. Sadly, I cannot say the same for the Hobbit, although I love that too.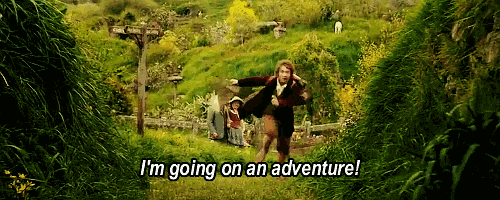 Harry Potter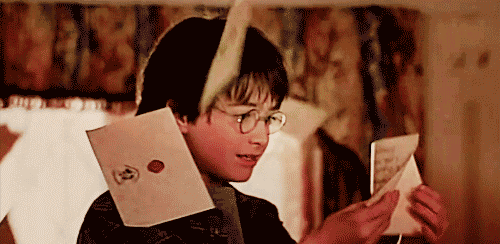 I just recently finished watching this and was pleasantly surprised. I think HP did really well on their adaptation, although I'd have to re-read the books to make sure. Of course, like the three books above, there are a lot of details in this kind of story, so naturally, it's impossible to fit everything in. Even with that taken into account, I really enjoyed it.
Percy Jackson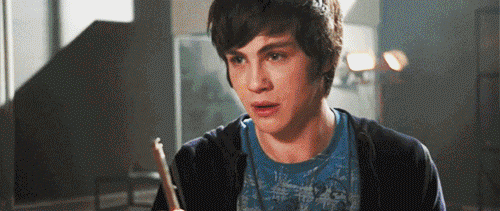 Ha, ha, I have arrived at the one movie I will forever curse. Earlier, I'd said that Narnia was my childhood. Percy Jackson was the other part of my childhood.
And they ruined the movie!!!!!
…
[Insert Horrified Silent Scream]
Anyhow. You should never, ever, watch this movie. Read the books. But don't ever watch the movie. One person, who only watched the movie said, "Oh, Percy Jackson? Yeah, I like it!"
You don't know what you're talking about, dear! READ THE BOOK!!!
The Book Thief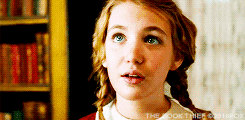 Okay, let me regain my calm. *Inhales, exhales, sips tea* There, that ought to do the job. Maybe I should pour myself camomille tea…
Anyhow, on to the Book Thief.
Before we go anywhere, I must say this: I really, really, loved this book.
So naturally, I didn't want it to be ruined. And thankfully, they did not ruin it. In fact, they did an amazing job in this movie. I would full-heartedly recommend the book and the movie to those who have not watched it before.
Bridge to Terabithia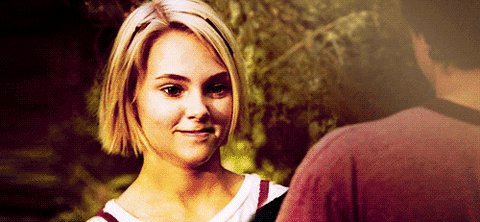 This is also a childhood book that deserves a special place in my heart. It's been a while since I last read it, but I think this was a good adaptation, too. Plus, it's one of those movies you absolutely can't watch without a box of tissue and mounds of handkerchiefs. Even my dad, who doesn't get emotional with movies, cried!
If you haven't heard of this one before, you must watch it. It's quite worth it.
Emma (2020)
The classic Jane Austen that I went to watch with my sister this month! I heard there are two other editions before this one, but I have no knowledge of them. So I can only speak to this edition. Alwith, I must say, they managed to capture the correct tone of witticism and light-hearted romance (with a tinge of bittersweetness). In the book, there's a lot of conversation and little things you have to watch out for. It was really nice how they caught those little things, as well as clearly communicate the time frame, which was vital to the story.
Little Women (2019)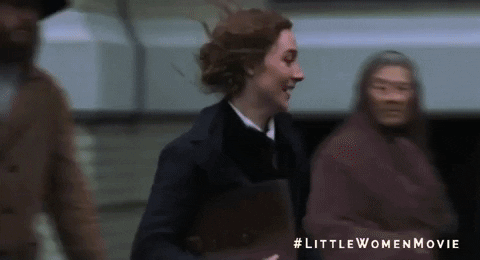 I must say, with all the movie adaptions of this book out there, I was a little apprehensive with it. Some editions are really good (like the 1994 edition), and then there are versions I have no memory of because it wasn't good? I honestly don't remember.
However, even with this interesting cast (I thought it would be bad casting), it was amazing. I liked the different take on this version where they shifted time and perspectives in a mirrored style. I cried oceans at the theatre with my sister.
English Movies
Before we move on, I need to refill my tea…I'm going for sage tea, since I've never had that before. Have you tried the mochi ice cream? I'll get them from the icebox… Okay, now we're set to discuss other English movies!
Inception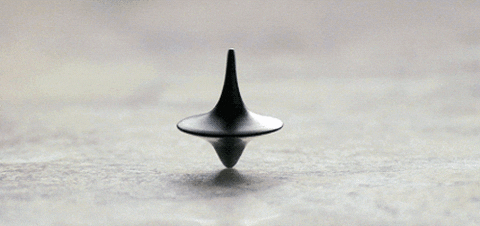 Must. Watch. This.
As you'll see, I love sci-fi movies. And this is definitely one of the first movies in that genre I'll think about. Even as I type this, I want to watch it again…
The really cool thing about this movie is all the layers that add to the philosophical themes of the story. Not to mention the way they used the music in it.
In my mind, this is one of the best sci-fi movies I've seen.
The Matrix
If I mention Inception, I'll mention the Matrix. However, although I liked the first and the third movie well enough, I did not like the second one. I think too many movies/books make the mistake of not planning well enough ahead when they make trilogies, which is why I'm not a fan of trilogies in general. But it's still an awesome film, so watch it as long as you're over eighteen!
The Kendrick Brothers Movies
The first thing that comes to my mind when someone asks for movies that aren't based on books is the Kendrick Brothers movies. It's always uplifting to watch one of the films from them because they have a new message for every movie they make. Some of my personal favourites are:
Courageous
Fireproof
War Room
I am Legend
A word of warning before we go into this movie: It's rated PG-13, but I wouldn't recommend it to anyone younger than fifteen. I'm usually okay with intense violence and graphic scenes (like heads flying off), but this one made me sit a little tight in my seat. It is worth it, though. So if you think you can handle some horror elements (mainly abandoned cities, night time + I won't mention it but it's creepy), I would recommend this.
The Book of Eli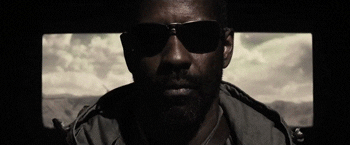 Another movie that's set in an apocalypse, The Book of Eli is a must-watch for all the believers out there. I think this one is also rated R(18+), but it's honestly not as scary as I am Legend. It might have to swear words in it, which is probably why it's rated R. The ending is really dramatic and wholesome, so if you can bear some cannibalism, lots of western style gunfights, go for it!
It's a Wonderful Life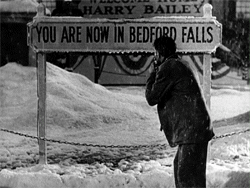 You weren't expecting this, were you? After all the heavy and dark sci-fi movies, a long-awaited classic appears!
But seriously, this is a classic. I love everything about this movie–almost like how George is overjoyed with everything he finds at the end of the movie–and even if you couldn't handle the rest of the movies on this list, you can handle this one. I mean, you'll only cry a Pacific ocean!
Pixar movies
It's no secret that I don't like Disney. (Don't ask me why. You'll regret it. This is not a false homeschooler myth; it's very much real, thank you.) But it's not the same with Pixar.
Although in the recent movie, the LGBTQ2 agenda is mentioned, I like most of what Pixar produces.
Bam! Another aspect of my childhood apart from reading.
Some of the movies I like are: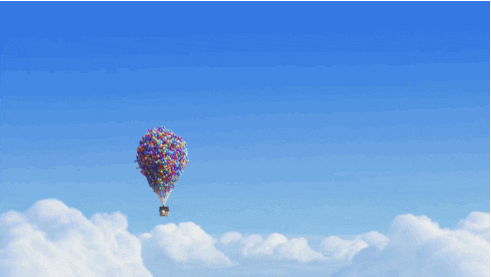 UP
Wall-E
Coco
A Bug's Life
Finding Nemo
Toy Story
Cars
…I mean, you get the idea. I could keep listing.
Musicals
The Sound of Music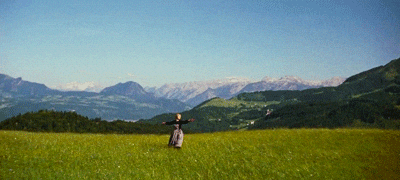 One summer, during a church camp, we watched this movie every day of that week, sometimes twice a day. Then I proceeded to buy the movie with my own money and watched it over again.
No, I am not kidding. This is probably the number one movie I've watched over again. (Beating the first Narnia movie with a stunning gap!)
That's how much I love this movie.
Must I say more?
Mary Poppins (although this is a book)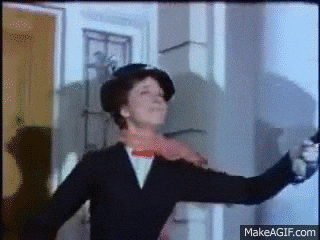 Technically, this is a book-to-movie adaptation. But. It's a musical. I love musicals and will list it as such.
I've read the book but didn't like it when I was younger. I came to appreciate it when I was a little older.
And, the movie.
I have not watched the newest installation, but I totally adore the Julie Andrews version. It's supercalifragilisticexpialidocious!
Beauty and the Beast
This one, I love both the recent live-action version and the Disney version. (It's possibly one of the very few Disney animated movies I can stand.)
I love the music, I love the story, I love Belle (classic bookworm), I love the object servants, I love the Beast…I mean, what's not there to love???
Into the Woods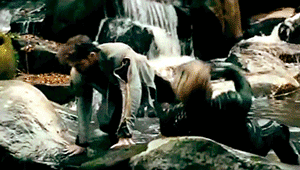 I can't believe I didn't know about this movie until quite recently. It's one of the very few movies about fairy tales that actually rehashes the correct version. (I mean, I grew up reading Anderssen, Grimm, horrifying Japanese tales and horrifying Chinese tales and horrifying Nordic tales and you get the idea.) Plus, there's an amazing orchestration! It even retains the original stories' messages but also adding a modern twist on it.
Les Miserables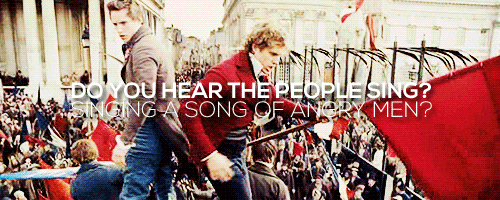 For those of you who don't know, my brother is crazy about musicals. He plays Les Mis and the Phantom of the Opera musical recordings all day long, 24/7 if he's allowed. ("There are different locations and years, you see?") At one point in his life, he could sing all the songs from Les Mis from memory. (Not sure if he can do so now.)
I'm less crazy than him, but I still love the book and the movie.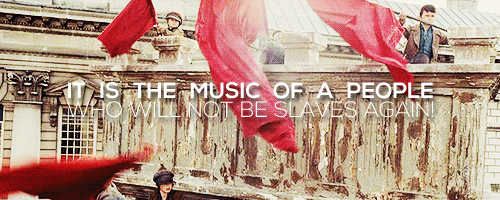 Japanese Movies
Finally, we're at the last category of movies I'm sharing today. You definitely need a tea refill. Would you like camomille to finish off? It's super relaxing, and I love it.
As the last category, it's also one I'm really excited about. (Afterall, I don't need subtitles to watch Japanese!)
Studio Ghibli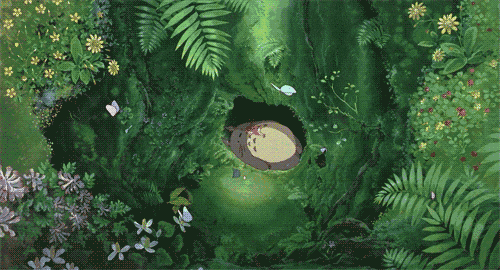 I would dare say that this is the epitome of Japanese movies. Yes, movies. It's not anime. This is a movie.
*Lets that fact sink in*
Hayao Miyazaki is a genius. I mean, some people might find it hard to understand (especially if you don't understand east Asian culture), but he's a genius. Some of the first movies he created, he painted everything by hand! Look at the amazing landscapes that's so iconic in Ghibli! Hand. Drawn.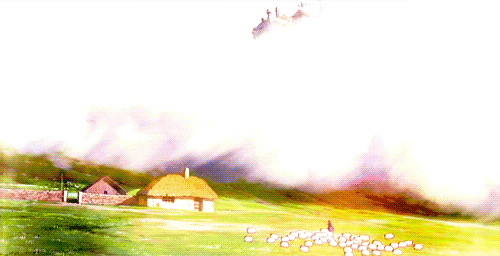 Okay, I should probably calm down…
Since I can't just list "some of my favourites", I'll provide a link to his full works.
(Maybe I should do another tea on this theme.)
Mamoru Hosoda movies
Mr Hosoda also makes animated movies that can be classified as movies. Although I haven't watched all of his works, these are the three movies I really enjoyed by him: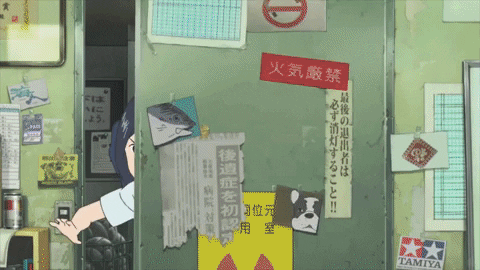 Summer Wars
Wolf Children
The Girl Who Leapt Through Time
Makoto Shinkai movies
This is another person who managed to make a mark in the Japanese movie franchise that's animated, but not Ghibli.
Your Name became a worldwide hit in 2016 when it came out. Although he had directed other movies before this, Your Name was what made his works well-known. I hope to watch his older works.
His latest, Weathering with You, is also really fantastic–especially all the rainy scenes–so I full-heartedly recommend it. I actually might like Weathering with You better than Your Name. But only by a little bit.
The Galaxy Express 999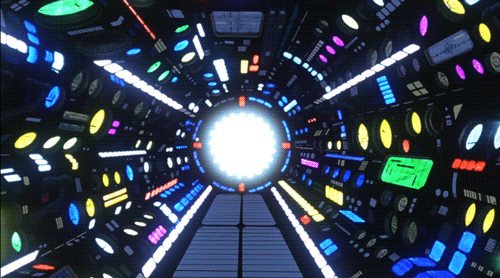 This movie is really old. My mother was watching the TV series version when she was a child. The first movie came out in 1979. So, the visual works are kind of old. But that is cancelled out by the strength of the story. The two movies support each other fully, but can also be viewed separately. I love this series to pieces, but my sister somehow hates it! It's not for everyone, but if a galaxy railroad sounds like something down your alley, you might want to check it out.
Always: Sunset on Third Street
Unlike the rest of the movies I've mentioned before, this is a live-action movie. Set in downtown Tokyo of 1958, it's a story that centres on family and love against a backdrop of the coming Tokyo Olympics, as well as the opening of the Tokyo Tower. What I really love about this movie is the old-school loud community the story evolves around. Every neighbour's business is the next-door neighbours', and everyone knows each other. Sometimes they get into fights with each other. But they still care about each other, and that kind of atmosphere saturated in a post-war sunset is always beautiful to watch.
The Eternal Zero
The last movie I want to share with you is a war movie. It's set during WWII, but it's really about an investigation happening in the present on a Zero fighter pilot who belonged in the suicide attack unit. However, this man wanted to live and was called a coward because of it.
To be exact, I watched the TV special version which was like six hours long. One of my passion is learning about the world wars, and this movie is currently my number one war movies. I would recommend it to anyone from any nationality–because this story isn't about one country. It's about the undying love we have for those who matter to us.
So that's my list for you know.
Thank you for staying with me this afternoon! What are some of the movies you enjoy? Do you have different genres and categories like I do? Let me know in the comments below!