Hullo, World! Today I'll be writing to conclude the mini series, Love, Author. With everything shut down (even the library!), I didn't have to go anywhere in a rush or have to balance school work with my millions of activities (research, karate, music school, etc.).
Which was good. Actually, more than good…(Secretly hoping every week would be this relaxed.) So although the world's gone a little crazy with the COVID19 outbreak, there are things to be hopeful about.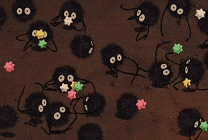 So, here we are with the last topic of Love, Author–The Unofficial Guide to Love Writing When It Hurts. (Gah, what a mouthful! Couldn't past me think of something a little shorter?)
When I first started this series, I was contemplating the kind of "love problems" an author faces. And quite frankly, this was one of the first things that came to my mind. Often, authors get caught up with many aspects of writing (and trying to get published) that they start to get a little overwhelmed with everything that is going on.
Did I update my blog in time? How many responses did I get? Gah, I forgot to tend to my bookstagram this week! (My case scenario: I had forgotten about it for months.) My WIP is being exceedingly hard on me today….so far behind my word count…
Then you sort of start losing it.
At this rate, I will never be able to be published.
…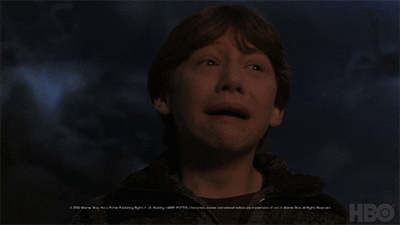 (This is where you put a mental stop, because you really need to reorient yourself.)
In the course of trying to get serious about my writing (meaning thinking of it as a second career), I've learnt so much from fellow authors, published or unpublished. One of the main things I've learnt is that–
1: Writing is hard.
Yep, I said it. There's no way around this fact. Everyone who writes professionally no matter the length or experience knows this. Sometimes, you sit for hours in front of a blank screen, blank not because you're not writing, but because every sentence, paragraph, or page you write, you end up deleting. Or maybe you are able to write coherent sentences, but it feels like you're in the North Pole slugging through sheets of ice. And there are days when you absolutely can't write.
Which is normal.
Writing is hard business. To be quite frank, it's not for the weak of heart. You might as well remain by keeping writing something casual, like my drawing which I do for recreation. Sometimes, it's better if you take a step back from serious writing to light and fun writing, like pursuing absurd story prompts and idea dust bunnies. And there are times when you should not write at all. (Like how I took a break during my college application, which was, in the hindsight, the smartest choice I could have made.)
But you always have to remember:
2: Writing is fun.
You don't believe me? Well, imagine you're given the power to create anything–planets, solar systems, people, the latest fashion trend, bestseller books, anything! Which, essentially, is what writing can offer you.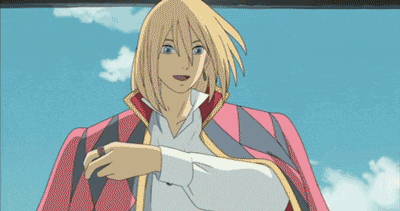 And if you're a believer like me, you have another reason writing should be fun. You were created in God's image, and God created us. He's the essential author. Hebrews 12:2 states that Jesus is the "author of salvation". If we are made in his image, it's only natural that we would want to create, and that it would be an exciting thing to do. Writing is hard. Really hard. But even more than the hardness of writing, it is something that gives us joy.
When you start forgetting about the fun aspect of writing, try thinking back on when you first wrote something. Or that moment when you told your first story that enthralled your audience (like my siblings). Go back to the past, and think about the simple, pure aspect of writing that got you into it in the first place.
Remember, the trick is not to learn to write better. It's to shift your perspective about writing.
And lastly,
3: Writing takes time.
A lot of people (including me) forget this fact. Someone (I can't remember who) once said that writers should be a little crazy since they spend their lifetime arranging 26 letters of the alphabet (or 50 +kanji if you're Japanese).
Some people write extremely fast. Some people write extremely slow.
But whatever speed they write at (or how fast they can type), writing still takes time. Time is the length of your life. Spending time on writing is spending your life. So, the next time you're discouraged because it's been three years (or more) and you're still writing your first draft, don't be discouraged. Take writing one day at a time. As long as you keep writing, you'll get there. The important thing is to keep writing.
So that's it from me today. Thank you for reading this series, Love, Author. I hope that you got a new perspective on writing, and how vital love is for authors. I have a fun theme for Afternoon Tea with SJ next week.
Stay tuned! Let me know your thoughts in the comments below.