Hej! Hur är läget?
In case you didn't understand, this is the Swedish way of greeting–Hello, what's up? And the reason I'm attempting Swedish is quite simply because….
The author I'm stalking today is Astrid Lindgren!
Not many people I've talked to are Lindgren-enthusiasts. So the first thing to do is introduce who this amazing writer is–and perhaps form Lindgren-enthusiasts out of you, too!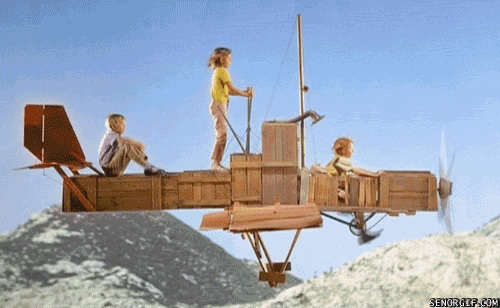 Astrid Lindgren is the acclaimed Swedish author of books like Pippi Longstocking, Children of Noisy Village, Mio, My Son, Ronia the Robber's Daughter (which became a TV anime series in Japan), and Kalle Blomkvist, Master Detective. She is the author of 34 books and 41 picture books, that sold over 165 million copies and have been translated into more than 100 languages. All of her works are bright and packed with exhilarating adventures, but with a twinge of reality that offers a deep insight.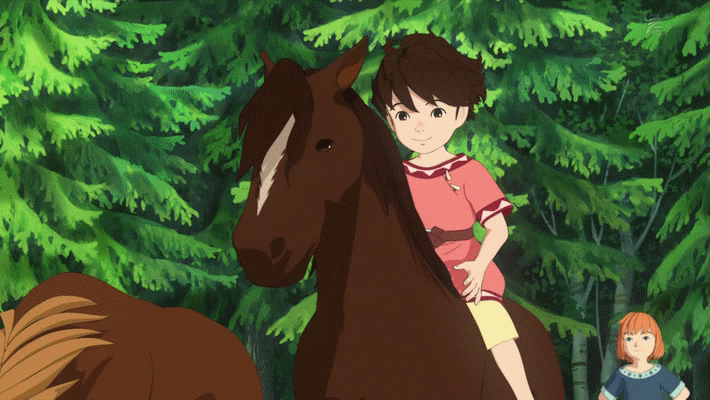 Writing Habits:
Astrid Lindgren's writing routine was balanced between her job as the editor of Rabén & Sjögren and her writing. In the morning up till lunch (often in bed), she would write or edit her books. Then, after a brief lunch, she would walk to the publishers and put on her editor's hat in the children's books department.
Philosophy:
Since I couldn't find "official" advice from her about writing, I compiled a few quotes I felt that showed how and why she wrote.
'Uncle Melker, you know what? If you can't write so that I understand it, then you might as well stop.'

Tjorven, from Seacrow Island
'And so I write the way I myself would like the book to be – if I were a child. I write for the child within me.'

From the newspaper Expressen, 6 Dec 1970
'I want to write for a readership that can create miracles. Children create miracles when they read.'

From "That's why children need books", the speech Astrid Lindgren held at the reception of the H C Andersen Award in April 1958.
'I know what the meaning of life isn't. Collecting money and knicknacks and things, being famous and grinning from the pages of women's glossy magazines, being so afraid of loneliness and quiet that you never get a calm moment to think: What am I doing with my short time here on earth?'

Astrid Lindgren, from "The meaning of life"
Although this post turned out to be a little shorter than usual, this pretty much sums up the adventurous, relentless writer Astrid Lindgren is. I love how great writers keep their inner child alive (something C. S. Lewis also valued). And a little parting story for you:
Pippi Longstocking came alive by Astrid telling bed-side stories about this crazily strong and kind girl to her daughter. Which, came to be everyone's favourite bedtime stories around the world. I also started my writing journey by recounting stories about great heists and battles to my younger siblings, so this is really encouraging. You never know when the silliest stories you tell become an actual published work!
Are you on your way to becoming a Lindgren-enthusiast like me? Do you tell bedtime stories to your family? Do you enjoy writing for children? Let me know in the comments below!
Until next week, comrades!