It has come. The day when all the joys and sorrows of the past month would all be set down, and no matter how they fared, everyone throws confetti and go gorge themselves on the chocolate they've post-poned.
For those of you who completed this challenge, I offer you my loudest cheer and best wishes. Congradulations! You've finished the race.
For those of us (yes, I am in this party) who didn't or couldn't finish, I still offer you my loudest cheer and best wishes, plus a mug of steaming hot chocolate. You've also done well, and no matter how much you've written, you definitely have more words down than you had before the month started.
You might recall me screaming about how my writing life might be ending in the last blog post. Well, it hasn't. Although I decided not to finish NaNo this year, I learned so much more from the last time I participated.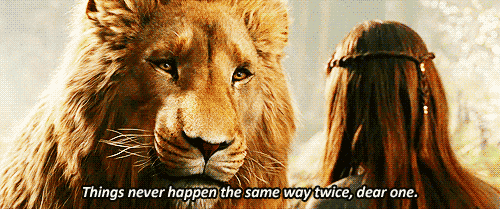 1. It's totally okay if you don't write 50,000 words.
I mean, I really wanted to do just that. But I realize now that I was acting a little foolish. (Okay, more than a little foolish.) NaNoWriMo will come again. But my senior year comes once, and I can only apply as a senior once. Especially with my lofty goals, I now clearly see how I might have to take some break and take care of myself. And that's just being wise (I think.)
2. Writing 50,000 words in a month is challenging.
Yes, I admit it. It's a challenge. And that's why so many people go for it every year, and that's why I'm going for it next year. Or at least think I'm going for it.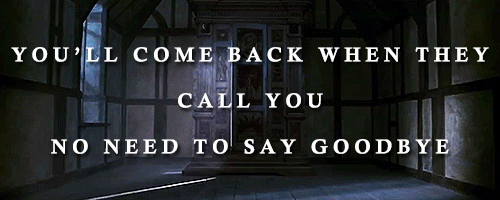 3. Winning NaNoWriMo isn't everything.
This is something I really want to stress for those who went for it, and didn't succeed, or for those who went for it, and did win it. Maybe you're an aspiring writer like me looking to be published someday. Maybe you're a more casual writer. Or perhaps you have more experience than me, in which case you're welcome to smile fondly at my comments. But the point is, wherever you are at your writing journey, one milestone isn't everything. It certainly does help you gauge your growth; at the same time, it shouldn't be the end all. Fail or success, you're still a writer. And as writers, we write. As long as you keep writing, be it as little as one sentence a day or as long as a few thousand words, you're a writer.
So that's that. I hope you all had a wonderful NaNoWriMo experience, and until next time, dear comrades!